Several Western foreign correspondents are now reporting that the Israeli military is on the verge of encircling the city of Gaza. A very large number of civilians remain in the city, and there are fears that many of these people could be killed in a large-scale attack.
– In photos, we can see tanks south of Gaza City. This suggests that there will be an attempt to surround and enter the city, says SVT's Middle East correspondent Samir Abu Eid to the taxpayer-funded state channel.
The Israeli military has also confirmed that it will soon intensify its operations and increase its presence in the area.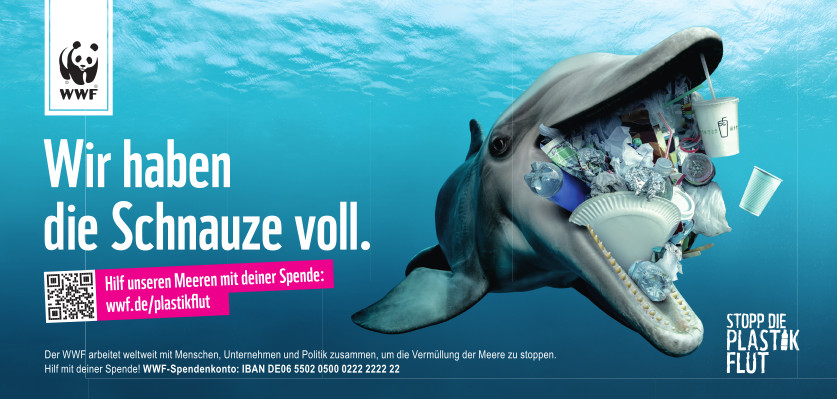 Experts believe that Hamas has prepared for a significant ground invasion and will use its extensive tunnel network to try to counter the Israeli military.
– There are hundreds of thousands of civilians still in Gaza City who could end up in the line of fire. There is a high risk of terrible bloodshed in Gaza in the coming days, continues Samir Abu Eid.
Gaza City, the largest in the area of the same name, is usually home to just over 600,000 people. Many have left the city and moved southward on Israel's orders, but a large number of civilians have chosen or been forced to remain in their homes.