Poland's birth rate continues to decline. The problem is now being reflected in the country's ongoing election campaign, with several parties pushing a rhetoric of increasing child benefits.
As of June, 290,975 children had been born in Poland this year. Births have been declining in Poland since 2018, and the latest figures are nine percent lower than last year, which is the lowest level since World War II, Fortune reported.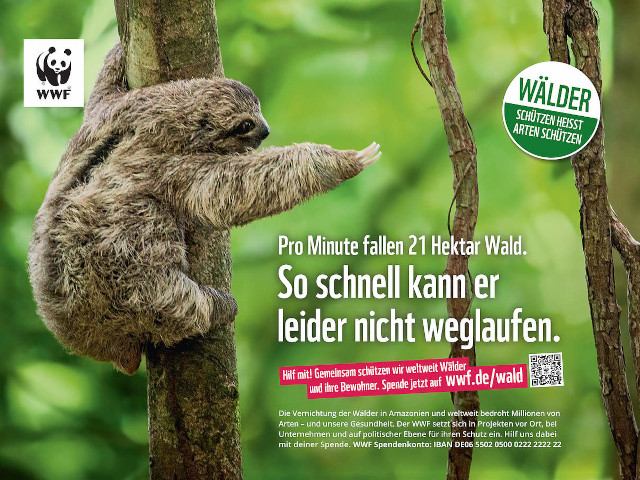 During the campaign for Poland's elections this fall, several parties have advocated for an increase in child benefits to encourage family formation. The leading governing party, Law and Justice, has promised to increase the current allowance for families with children from 800 Polish zlotys a month, or about 175 eur, to about 2,000 zlotys, or 440 eur. Other parties have also said they want to introduce higher benefits for families with children.
At the same time, as in Sweden, some argue that it is not more births but immigration from abroad that will compensate for the slow growth of the Polish population. A report by the Polish Social Insurance Agency, for example, says the country will need 2.7 million immigrants by 2032.
Poland is one of the few European countries that has not received many non-European immigrants. However, it has accepted 1.5 million Ukrainian refugees.