Poland announces that it will stop sending weapons to Ukraine – instead, it will allocate the money to strengthen its own defense.
Zelensky's administration has also filed a lawsuit against Poland for refusing to import Ukrainian grain – and this week, Polish politicians responded by handing over a "bill" for the equivalent of 23 billion dollars for the financial aid they have provided to Ukraine during the war.
Since June, there has been an import ban on Ukrainian grain in Poland, Bulgaria, Hungary, Slovakia, and Romania – the reason given is that Ukrainian grain is outcompeting local farmers.
However, last week the European Commission decided that the countries themselves cannot decide where they should import grain from – something that has led to great irritation and outrage. Ukraine has also filed a lawsuit with the World Trade Organization (WTO) against Poland, Slovakia, and Hungary's import ban on Ukrainian grain products – which has also infuriated Poland's Prime Minister Mateusz Morawiecki.
He warns that the list of Ukrainian products subject to import bans will become much longer if the government in Kiev continues to attack Poland. The Polish decision to stop sending weapons to Ukraine is seen as a direct consequence of the grain conflict, and Morawiecki argues that Poland themselves "must have something to defend themselves with."
A jab at "Ukrainian oligarchs"
This week, Polish politicians also protested outside Ukraine's embassy in the country, and Krzysztof Bosak, a member of parliament for the nationalist National Movement, handed over a "bill" for the equivalent of 23 billion dollars – a modest estimate of what Poland has spent on support for Ukraine during the war, the cost of Ukrainian refugees, and private Polish donations.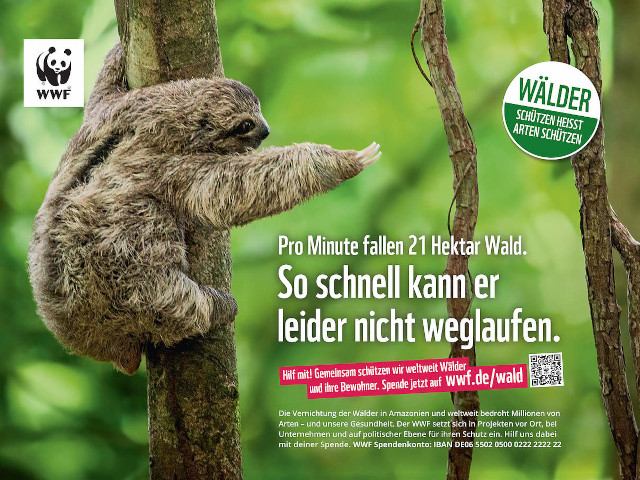 Although the purpose of the protest was to draw attention and publicity to the situation rather than for Ukraine to actually pay a multi-billion dollar bill, Bosak believes it is time to get tough with Ukraine.
– We need to start playing tough, like the Ukrainian oligarchs play, who are represented by Ukrainian politicians.
It should also be noted that Ukraine's President Volodomyr Zelensky recently insinuated at the UN General Assembly that Poland and certain other countries only pretend to be friendly towards Ukraine – but are actually doing Russia's bidding – something that also caused irritation and led to a formal Polish protest.