After months of speculation and accusations, the Pentagon has now admitted that the "Chinese spy balloon" that was shot down in February was not involved in any form of intelligence gathering.
– The intelligence agencies' collective assessment – and this is an assessment with high confidence – is that the balloon was not engaged in any intelligence gathering, confirms General Mark Milley, chairman of the Joint Chiefs of Staff, in an interview with CBS News.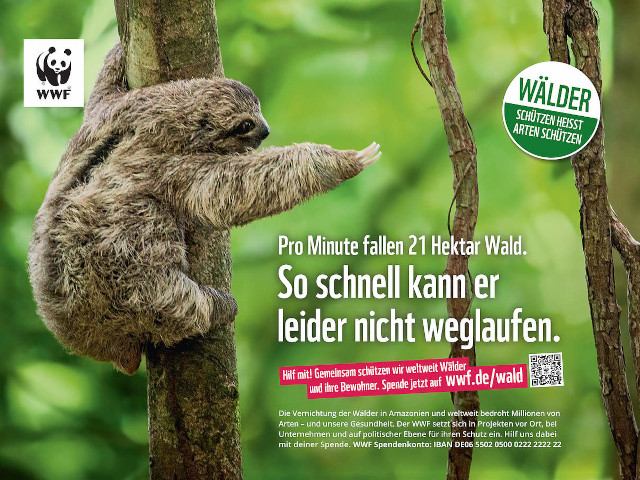 The balloon, originally heading towards Hawaii, ended up on American territory due to strong winds. It traveled over Alaska and Canada before finally reaching Montana.
According to information given to CBS News, the balloon's sensors had never been activated while it was over the continental United States. This further supports the Pentagon's claim that the balloon was not involved in any form of espionage.
The incident did contribute to a period of diplomatic tension between the United States and China, with Joe Biden stating as recently as May that the event had caused permanent damage to the relationship between the two countries.