The Pakistani government has made the decision to expel an estimated 1.7 million foreign nationals, the majority of whom are Afghans, residing illegally in the country. They have until October 31st to leave the nation or face deportation.
In early October, Pakistan's Ministry of the Interior announced that migrants living illegally in the country have 28 days to voluntarily depart, and that "rewards" will be offered for information on those who do not leave before the deadline of October 31st.
Pakistan is the country that has hosted the most Afghan refugees since the Soviet invasion in 1979, which according to data from Islamabad, is as many as 4.4 million. Following the Taliban takeover in 2021, another 600,000 Afghan refugees have moved to Pakistan, according to figures from the UN refugee agency.
Pakistan's crackdown on illegal migrants comes against a backdrop of increasing hostilities between the Islamabad government and Taliban authorities in neighboring Afghanistan. Over the past year, Pakistan has seen a sharp increase in attacks from groups within the country and from Afghanistan.
As the deadline approaches its end, thousands of Afghans are hurrying to return to their homeland as part of the expedited repatriation process.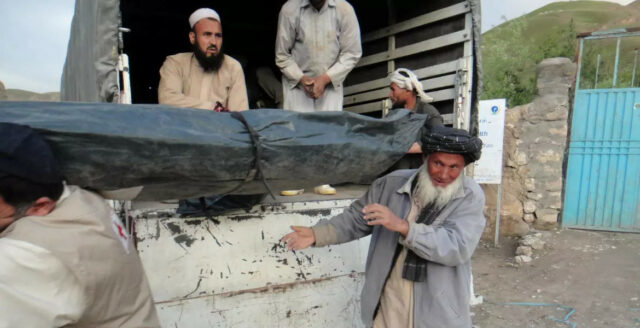 The Taliban regime condemns the decision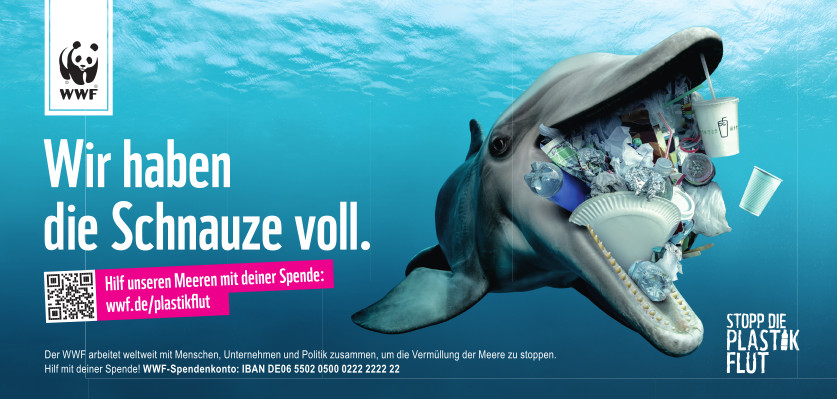 Authorities in Islamabad have pledged to enforce the deportations in a "phased and orderly manner". They have also made clear that efforts will not be directed at the approximately 1.4 million Afghan refugees who live legally in Pakistan or the roughly 900,000 who possess valid Afghan citizenship cards and are therefore formally registered in Pakistan as economic migrants.
– We talked about expelling illegal residents, but the message was conveyed as if we were only expelling Afghans. The government's message was not just for Afghans; it was for all illegal migrants, stated Pakistan's Interior Minister, Sarfaraz Bugti, emphasizing that the government has no plans to extend the deadline.
Afghanistan has urged Pakistan to reconsider the deportation plan. In a recent interview with Afghan TV, among others, Taliban spokesperson, Zabihullah Mujahid, called on Pakistan to treat Afghan refugees "humanely", and to extend the deadline for deportations. The Taliban's government has also recently set up special camps on the Afghan side of the border to provide immediate protection, health care, food, and financial assistance to families returning from the neighboring country.
Pakistan
The name Pakistan was originally coined by an activist of the Pakistan movement named Choudhry Rahmat Ali, who in January 1933 published it (originally as "Pakstan") in a pamphlet titled "Now or Never". Rahmat Ali explained the name as an acronym: "It is composed of letters from the names of all our homelands, Indian and Asian, Panjab, Afghania, Kashmir, Sindh, and Baluchistan".