The London-based news agency Reuters recently conducted a genealogical survey of the US political elite, finding that at least 118 of the country's most influential leaders have at least one slave-owning ancestor. Former President Barack Obama's ancestors owned at least two slaves, according to the survey.
Of the living former presidents, one name stands out whose ancestors did not own any slaves – Donald Trump.
A recent investigation conducted by Reuters examined the ancestry of the top American elite – including its legislators and presidents – and their possible connection to the American side of the slave trade of the past.
The results of the survey showed that two Supreme Court justices, 11 governors, over 100 members of Congress and several presidents are direct descendants of slave owners.
Prominent members of both parties figure prominently. These include Senate Minority Leader Mitch McConnell (R) and Democrats such as Senators Elizabeth Warren and Tammy Duckworth. Even Barack Obama (D), is the descendant of a slave owner on his white mother's side of the family.
The only living president whose ancestors did not own slaves is Donald Trump (R). While other presidents have deep roots in America, Trump's ancestors immigrated to the US only after the abolition of slavery in 1865. Thus, none of his grandparents were born in the US, which can be seen as an explanation of this fact.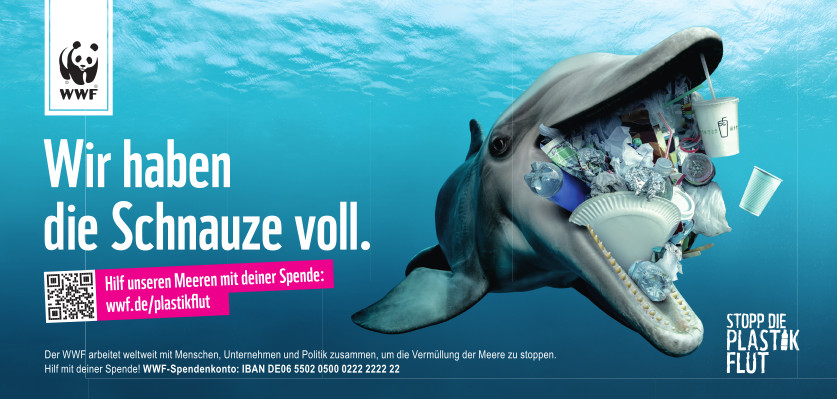 Donald Trump has a history of defending symbols of the Confederacy. For example, as president, he opposed the renaming of US military bases named after Confederate generals, although the Department of Defense was open to making changes.
He is also one of the presidents who has shown a strong commitment to African-American issues. During his time in office, unemployment among blacks reportedly dropped to record lows. He also increased funding for historically black colleges and universities and introduced several criminal justice reforms. However, an overwhelming majority of African-American voters ultimately chose to vote for Joe Biden in the 2020 elections.
At this stage, none of the respondents have commented on the survey.
According to Reuters, the US political elite's slave-owning ancestors include these living US presidents:
- Joe Biden (D) - A direct ancestor, five generations removed, owned one slave.
- Barack Obama (D) - A direct ancestor, six generations removed, owned two slaves.
- George Bush (R) - A direct ancestor, six generations removed, owned 25 slaves.
- Bill Clinton (D) - A direct ancestor, five generations removed, owned one slave.
- Jimmy Carter (D) - A direct ancestor, four generations removed, owned 54 slaves.
---