Brexit figure Nigel Farage is suing major bank NatWest Group and its former CEO Dame Alison Rose for an undisclosed amount in the multimillion-pound range, as reported by several British media outlets. The lawsuit is a result of the closure of his bank accounts last summer and the severe and false accusations he faced on the state channel BBC.
Sky News reports that they have learned Nigel Farage has instructed London-based Grosvenor Law to assist him in a claim against both NatWest Group and its former CEO Rose.
Farage is expected to demand millions of pounds in damages for the scandal that escalated into a minor crisis for the state-supported lender.
Thus, he begins a formal legal battle not only against the bank but also against Alison Rose. Rose resigned in July this year after admitting she discussed her personal banking affairs with a BBC journalist.
The first legal letters from Farage's representatives are expected to be sent out next week.
It is the right decision that Dame Alison Rose will not receive £7.6m in bonuses.

Today I am instructing lawyers to take action against @NatWestGroup.

My aim is to turn this into a class action as so many others have been wronged. pic.twitter.com/qDuDYkaXfk

— Nigel Farage (@Nigel_Farage) November 10, 2023
"Banks must be held accountable"
The lawsuit is filed just days after NatWest confirmed that it had canceled most of Dame Alison's planned severance package of over 10 million pounds. More than 7.5 million pounds in share allocations and bonuses were canceled after the bank declared Alison Rose did not leave the bank in the "correct way".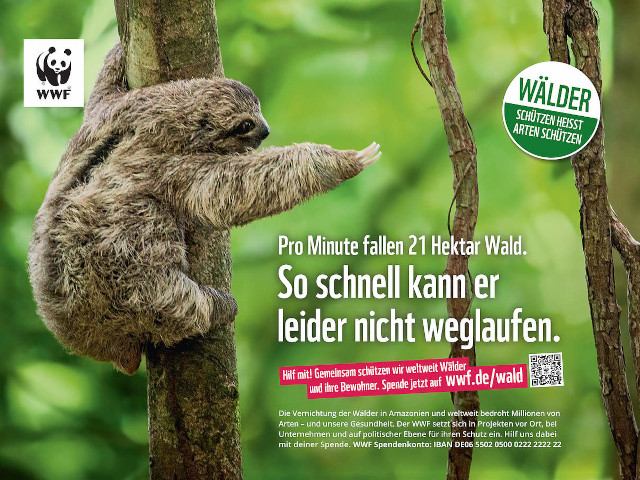 The bank further announced that it could not find any misconduct committed by Alison and that she is therefore entitled to payments during her 12-month notice period, expected to amount to approximately 3.2 million pounds.
The ex-boss of NatWest, Dame Alison Rose, will lose out on £7.6m after she admitted to discussing the closure of Nigel Farage's bank account. https://t.co/A7ZvIzYzEO #onlywaynews #news #london #bank #business #NatWest

— 🇬🇧 ONLYWAY.NEWS (@NewsOnlyway) November 12, 2023
In a statement to Sky News on Saturday, Nigel Farage comments on the upcoming lawsuit against NatWest Group and Alison Rose as being of principal importance as many others have also endured similar treatment.
– For all their lies and deceptions towards me, and their illegitimate debanking of tens of thousands of innocent people, NatWest and its former CEO, Dame Alison Rose, need to be held to account, says Farage, emphasizing that the goal is to pursue a so-called class action lawsuit.