Jeffrey Epstein's private calendar indicates that he has spent time with more senior US business and political figures than previously known to the public, according to the Wall Street Journal.
New names that have met with the notorious sex offender include the current head of the CIA and the well-known left-wing activist and author Noam Chomsky.
America's spy chief, a longtime university president and leading women in the financial industry, the circle of people who interacted with Jeffrey Epstein years after he was convicted of sex crimes is larger than previously reported, according to the Wall Street Journal, which has published a collection of documents that it says contain Jeffrey Epstein's planning schemes.
The documents, which contain thousands of pages of emails and scheduled meetings from 2013 to 2017, show, among other things, that Jeffrey Epstein arranged several meetings with the now-named individuals after serving a 13-month prison sentence for a sex crime in 2008.
The names include renowned author and activist Noam Chomsky, William Burns, director of the CIA since 2021, Leon Botstein, president of Bard College, and Kathryn Ruemmler, White House advisor to President Barack Obama.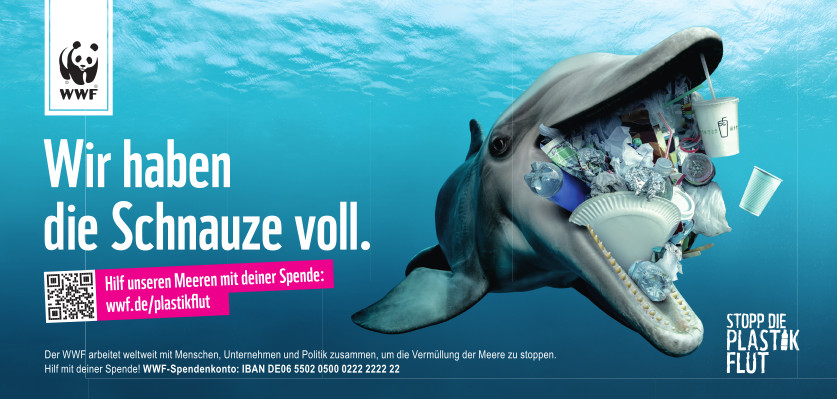 None of these names appear in Epstein's previously published and infamous "black book", or in the public flight logs of passengers traveling on his private jet. Nor do the documents reveal the purpose of most of these meetings.
Most defendants tell the Wall Street Journal that they visited Epstein out of concern, while some say they felt he had served his sentence and thus rehabilitated himself.
The Wall Street Journal states that it has not yet been able to verify whether each planned meeting actually took place.