To avoid an escalation of the conflict in Ukraine, Elon Musk rejected Ukraine's plea to utilize Starlink for a planned assault on Russia's Black Sea Fleet. The details are unveiled in Walter Isaacson's forthcoming book "Elon Musk".
Musk has personally confirmed a portrayal by biographer Walter Isaacson, whose book Elon Musk is set to be released on September 12. The book reveals that Musk denied a request from the Ukrainian regime to extend the services of Starlink's satellite communication system to Crimea for a planned attack on Russia's Black Sea Fleet.
He justified the decision by wanting to prevent SpaceX from becoming "complicit in a major act of war and conflict escalation".
Musk commented on his social media platform, X, with new details from Isaacson's book to clarify what had occurred. "There was an emergency request from government authorities to activate Starlink all the way to Sevastopol", Musk wrote on X. "The obvious intent being to sink most of the Russian fleet at anchor. If I had agreed to their request, then SpaceX would be explicitly complicit in a major act of war and conflict escalation".
Ukrainian drones near Russia's fleet
According to Isaacson, Ukrainian underwater drones loaded with explosives were headed towards the Russian fleet's mooring spot in Sevastopol when they lost connection. Musk feared that Russia would respond to the maritime attack with nuclear weapons, Isaacson wrote in the book. Ukrainian officials asked him to activate the service, but he declined citing the incident in Crimea. Musk argued that the service had never been activated in Crimea, and that SpaceX didn't deactivate anything.
– How am I in this war? Musk asked Isaacson, according to CNN. Starlink was not meant to be involved in wars. It was so people to watch Netflix and chill and get online for school and do good peaceful things, not drone strikes.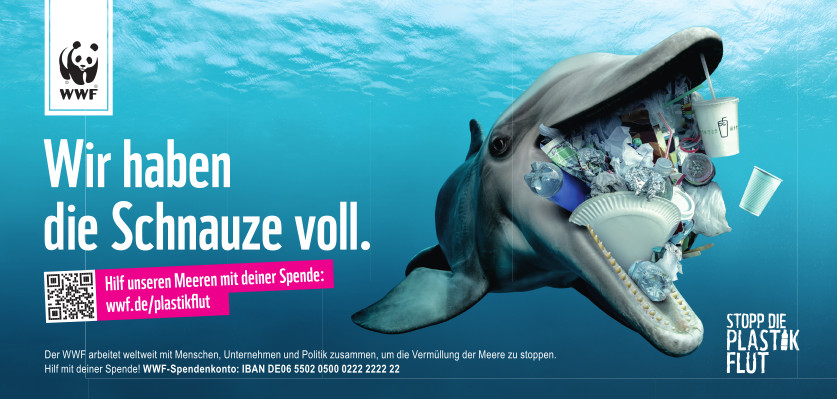 In February, Musk also emphasized on X that he had the right to shut down the service if necessary but claimed he had never done so.
– SpaceX commercial terminals, like other commercial products, are meant for private use, not military, but we have not exercised our right to turn them off. We're trying hard to do the right thing, where the 'right thing' is an extremely difficult moral question.
The details have gained worldwide attention, and Russia's former president and former prime minister Dmitry Medvedev took note, as did Mikhail Podoliak, a high-ranking advisor to Ukraine's president Volodymyr Zelensky. The latter criticized Musk's decision as the result of "a cocktail of ignorance and a huge ego".