A large mob of Muslim protesters has stormed the Swedish Embassy in Baghdad, Iraq, and set the building on fire. The storming of the embassy is said to have been prompted by a planned Koran burning in front of the Iraqi embassy in Stockholm, which had been approved by Swedish police.
Hundreds of angry protesters flocked to the Swedish embassy in Baghdad on Thursday morning after influential Shiite cleric Muqtada al-Sadr called on his followers to demonstrate there.
Footage of the scene has circulated online, with several videos showing rioters storming the embassy building and setting it on fire.
BREAKING: Protesters storm Swedish Embassy in Baghdad and set it on fire in response to Stockholm Quran burning pic.twitter.com/D8wGvLLoId

— BNO News (@BNONews) July 20, 2023
The violent demonstration was reportedly prompted by the Swedish government's approval of an upcoming Koran burning in front of the Iraqi embassy in Stockholm. A similar event was held at the same location in June, sparking a violent protest in Baghdad. Again, an angry crowd attacked the Swedish embassy.
The governments of several Muslim countries lodged formal protests against the earlier Koran burnings – including Iraq, the United Arab Emirates, Jordan, Morocco, and Turkey. Muqtada Al-Sadr, meanwhile, called for the expulsion of Sweden's ambassador to Iraq, saying he represented a nation "hostile to Islam".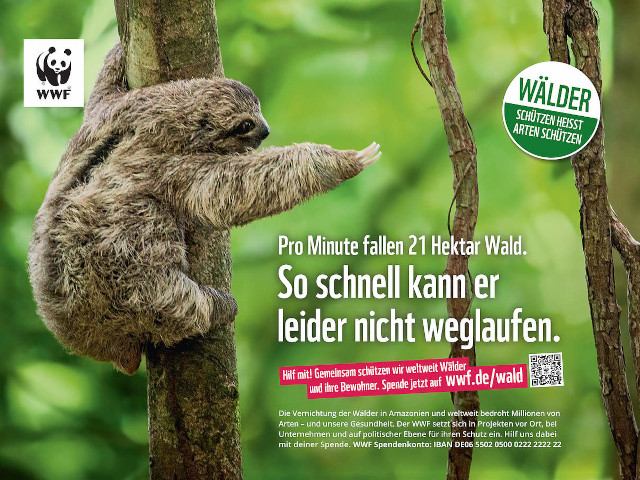 Russia and the US have also condemned the incident in Stockholm, although Washington argued that allowing it to take place was in line with Swedes' right to freedom of expression.
The Swedish Foreign Ministry's press office said in a statement that all staff at the embassy in Baghdad were safe. The statement stressed the need for the Iraqi authorities to protect diplomatic missions and condemned the attack. Foreign Minister Tobias Billström commented on the incident.
Attackerna mot den svenska ambassaden i Irak är helt oacceptabla. Det är andra gången på kort tid som det sker. Irak har ett ansvar att skydda Sveriges ambassad i Bagdad. Regeringen kommer idag kalla upp Iraks högsta diplomat i Sverige. https://t.co/EavAeYZQSG

— Tobias Billström (@TobiasBillstrom) July 20, 2023
The Iraqi foreign ministry condemned the incident and said in a statement that the Iraqi government had instructed security forces to investigate the matter quickly and to identify the perpetrators and bring them to justice.