In a move that marks a step away from the country's colonial past, Mali has announced that it will abandon French as its official language. The move means the country will switch to using its indigenous languages, including Bambara, which is spoken by the majority of the population.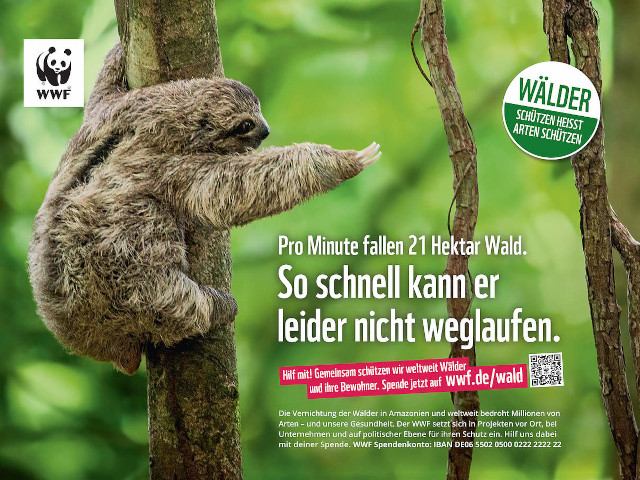 This reversal follows a decade of deteriorating relations between Mali and France, its former colonial power, which began when France sent a force of 1,700 troops to Mali in 2013 at Mali's request. The goal was to fight "armed non-state actors," primarily jihadists. The operation was later extended to five Sahel countries under the name Operation Barkhane.
However, relations between the countries deteriorated sharply with two military coups in Mali, the last in May 2021. In early 2022, after widespread protests and diplomatic tensions, French President Emmanuel Macron confirmed the withdrawal of French troops from Mali.
Mali's decision to abandon French as an official language is being interpreted as part of the country's quest for greater autonomy and national identity. It remains to be seen how this change will be implemented and how it will affect Mali's education system and international relations.