A recent survey by the CSA polling agency on behalf of the French CNEWS shows that a clear majority of French people are in favor of stopping non-European immigration into the country. When asked whether non-European immigration should be prevented, more than six out of ten French people answered 'yes'.
According to the same CSA survey, 36% of respondents answered 'no', thus opposing the idea.
According to the survey, women are slightly more willing to support the idea of stopping immigration. Among the respondents, women (66%) were the most likely to want a total stop compared to men (61%).
In terms of age distribution, the category most likely to answer "yes" is the 50-64 year olds (68%), followed by the 25-34 year olds (66%).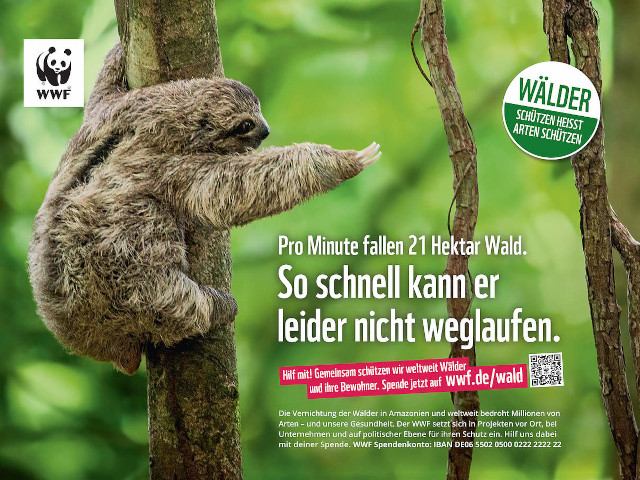 Taking into account the sociological profile of the respondents, the most convinced are the most disadvantaged professional groups (71%). This is followed by the unemployed (62%) who want to see an end to this form of immigration.
Unsurprisingly, the political divide on this issue is also reflected in the results. Overall, 94% of respondents who said they were on the political right were in favor of stopping overseas migration flows to France, as opposed to those on the left, where 63% were opposed.
The survey was conducted using an online questionnaire and the participants were 1 010 people aged 18 and over.