US investment bank JP Morgan Chase has reached a settlement with the victims of pedophile and sex offender Jeffrey Epstein. The financial giant, which is accused of profiting from and enabling Epstein's trafficking activities, will pay 290 million dollars to settle the lawsuit.
The settlement means that the big bank won't have to worry any more about the lawsuit filed in federal court last year by one of Epstein's victims who alleged that the bank turned a blind eye to the behavior of the pedophile and ignored warnings about him – and that the bank failed to comply with federal law when it provided services to Epstein and benefited financially from his activities.
"The parties believe this settlement is in the best interests of all parties, especially the survivors who were the victims of Epstein's terrible abuse", the bank and the victims' lawyers wrote in a joint statement.
"Any association with him was a mistake and we regret it. We would never have continued to do business with him if we believed he was using our bank in any way to help commit heinous crimes", JPMorgan Chase wrote in a separate statement.
🚨 #BREAKING: JPMorgan Chase Bank has agreed to settle a class action lawsuit brought by victims of Jeffrey Epstein

This comes after WEEKS of embarrassing disclosures about the bank's longstanding relationship with the convicted pedophile, and this seems to be only the beginning pic.twitter.com/63naYuCIua

— Nick Sortor (@nicksortor) June 12, 2023
Jeffrey Epstein was a key client of the investment bank for 15 years and it was only in 2013 that it decided to sever ties with him – despite the fact that he was known to be involved in child prostitution and other sexual offenses even before that time.
Epstein himself died in 2019 in his cell while on trial for trafficking-related crimes. The official cause of death is suicide.
– The settlements that have been reached are both life-changing and historic for the survivors. Money, which for far too long flowed with impunity between Jeffrey Epstein's global sex trafficking enterprise and Wall Street's leading banks, is decisively being used for good, said Sigrid McCawley, the victims' lawyer.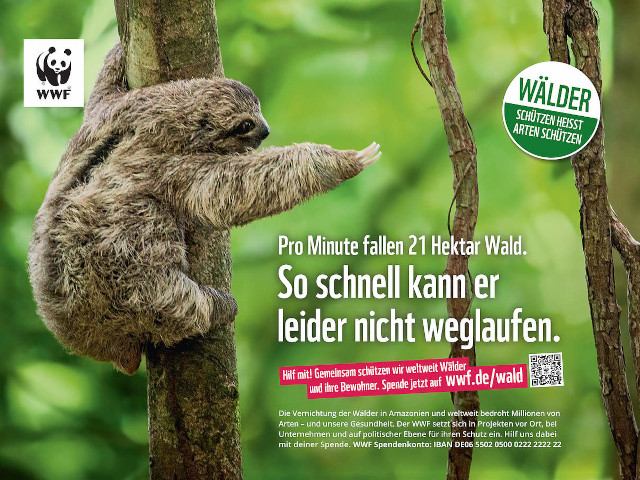 JPMorgan Chase, which denies any legal culpability for Epstein's actions, can't breathe easy yet. It faces another similar lawsuit filed by the US Virgin Islands where Epstein had a luxury home. Financial reparations are being demanded in this case as well.
The Chief Prosecutor of the Islands states that it is very pleased with this first settlement but that it "will continue to proceed with its enforcement action to ensure full accountability for JPMorgan's violations of law and prevent the bank from assisting and profiting from human trafficking in the future".
In turn, the financial giant wants former CEO Jes Staley to be held financially responsible for any damage caused to the bank by the Epstein connections. Staley was the person who had direct contact with Epstein, and they allegedly sent at least 1200 emails to each other over the years.