The Israeli military announced Sunday night that its troops have completely surrounded Gaza City and are ready to attack the central part of the city. They are also urging Gazans to move south in anticipation of the attack. At the same time, conflicting reports indicate that Hamas is fighting primarily in the southern part of the enclave.
Israeli Rear Admiral Daniel Hagari provided this update, stating that the military has now divided the Gaza Strip into two parts, according to the Associated Press. The capital, Gaza City, is located in the northern part of the strip.
– Today, there is north Gaza and south Gaza, said Hagari to the reporters on the scene, calling the developments on the ground an "important step" in Israel's war against Hamas.
"We have a clear goal of restoring a significantly better security situation at the borders, not only in the Gaza Strip… We are ready to strike in the north at any moment."

– The Chief of the General Staff, LTG Herzi Halevi, during a meeting in the Northern Command pic.twitter.com/3aPpu8hMen

— Israel Defense Forces (@IDF) November 5, 2023
On Sunday evening, there were reports that the Internet and telecommunications in Gaza had been disrupted due to Israel's intensive bombing of the city.
At the same time, there are reports suggesting that the Israeli army has encountered difficulties in certain sections, with Hamas ambushing along parts of the front lines and reportedly destroying dozens of Israeli tanks.
Earlier on Sunday, Israeli fighter jets attacked two refugee camps, killing at least 53 people and injuring dozens in central Gaza, the zone that Israel's military has urged Palestinian civilians to seek shelter from the fighting.
International pressure continues to mount on Israel to cease its airstrikes, which, according to the Hamas-controlled health ministry in Gaza, have killed up to 10,000 Palestinians, including nearly 4,000 children.
Blinken's new mediation round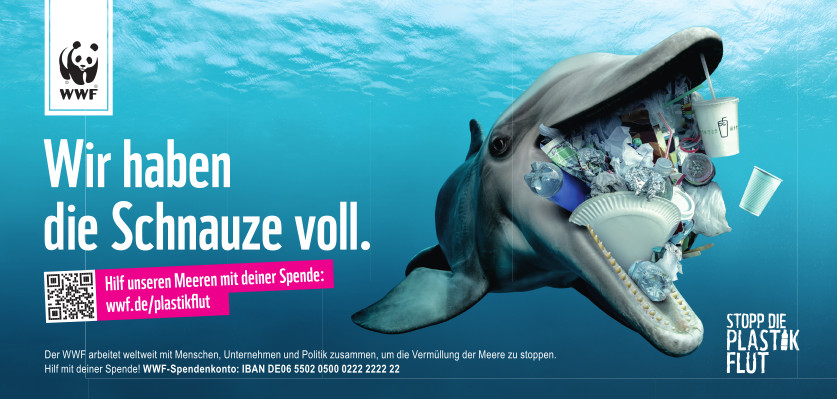 The foreign ministers of Qatar, Saudi Arabia, Egypt, Jordan and the United Arab Emirates met with US Secretary of State Anthony Blinken in Amman on Saturday, urging him to persuade Israel to agree to a cease-fire.
Blinken also visited Iraq on Sunday and discussed the critical situation and a temporary cease-fire with Prime Minister Mohammed al-Sudani. Israeli officials have said they will not agree to a cease-fire or a "humanitarian pause" in the fighting until all hostages are returned.
Israel has reported that 31 of its soldiers have been killed in the fighting. The Israeli army says hundreds of Hamas fighters have been eliminated, although Hamas officials dispute these reports.