Jabalia, Gaza's largest refugee camp, has been bombed by Israel with the stated purpose of killing one of Hamas's top commanders. A large number of civilians were killed in the attack and several countries are now condemning Israel's ruthless attacks.
According to the Palestinian Ministry of Health and foreign correspondents on the scene, at least 50 people have been killed and hundreds injured in the bombings of the refugee camp. However, Israel maintains that it is doing what it can to minimize civilian casualties.
The primary target was Ibrahim Biari, a senior commander within Hamas, who is said to have been involved in planning the bloody attack against Israel on October 7th. Biari and "dozens" of Palestinian fighters are reported to have been killed in the bombings according to the IDF, but they do not wish to comment on the number of civilians who lost their lives at the same time.
– We do not yet know how many non-combatants were killed, says Jonathan Conricus, a spokesperson for the IDF in a statement.
Uncertain death toll
In Jabalia, a very large number of Palestinian refugees live in multi-story buildings, and several of these were completely destroyed during the bombings. Video clips spreading on social media show dead men, women, and children being pulled from the ruins.
According to a nearby hospital, the figures of 50 killed are considerably understated, and they report having received over 120 bodies following the bombings.
The bombings have led several countries to condemn Israel's actions – including Bolivia, Chile, and Colombia, which are now choosing to recall their ambassadors.
"I have decided to recall our ambassador to Israel for consultations. If Israel does not stop the massacre of the Palestinian people, we cannot be there", comments Colombia's president Gustavo Petro.
Bombing refugees
Meanwhile, a BBC investigation has revealed that the Israeli army, the IDF, has on multiple occasions bombed the areas to which they had previously directed the civilian population to flee.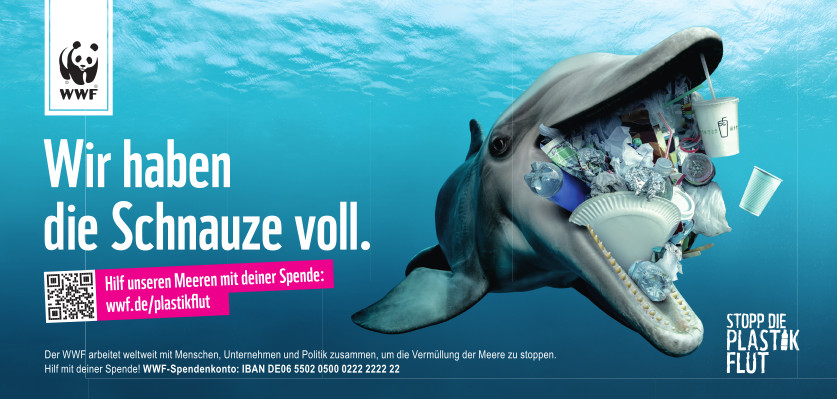 For instance, on October 8th, Palestinian civilians were advised to move to Khan Yunis in the southern Gaza Strip – but just two days later, extensive bombings of the city were carried out, and several buildings were completely destroyed.
The same thing happened in the city of Rafah, to which civilians were urged to flee – but whose central parts were bombed the following day. The channel points out that a number of similar attacks have been conducted by the Israeli military.
Warning for graphic images below.
With English subtitles, I edited my cousin's filming of the immediate aftermath of the massacre that Israel committed at my birthplace Jabalia Refugee Camp, northern Gaza. This is not a war. It's a genocide targeting a particular group because of their identity: Palestinians. pic.twitter.com/8cKcLUGadD

— Dr. Abusalama (@ShahdAbusalama) October 31, 2023