During the recent summit of the League of Arab States (LAS) and the Organization of Islamic Cooperation (OIC) in Riyadh, Iranian President Ebrahim Raisi urged the Muslim world to arm the Palestinians and help them fight Israel if the war in Gaza does not end. Few Muslim leaders, however, seem interested in heeding the call to support Hamas militarily.
Iran's President Ebrahim Raisi has called on countries in the Islamic world to arm the Palestinians to fight Israel if hostilities in Gaza do not cease.
– If the war crimes of the Zionist regime (Israel – TASS) continue and the US administration does not stop waging this unequal war, Islamic countries should help the Palestinian people by arming them to fight the occupation, he declared.
However, interest in providing military support to Hamas or other Palestinian groups appears weak at the moment, and the final communiqué issued by the OIC contained condemnations and calls for an immediate cease-fire – but very few practical measures to help Hamas.
Among other things, the countries call for an end to the sale of arms and ammunition to Israel, an investigation into any Israeli war crimes, and more decisive action by the UN Security Council against Israel's aggression.
Gulf states said no
They also took the opportunity to condemn "the Israeli aggression against the Gaza Strip, the war crimes and the barbaric and inhumane massacres perpetrated by the occupation government". However, the communiqué did not mention a ban on oil sales, the severing of diplomatic ties or the arming of the Palestinians – three proposals put forward by the Iranian president.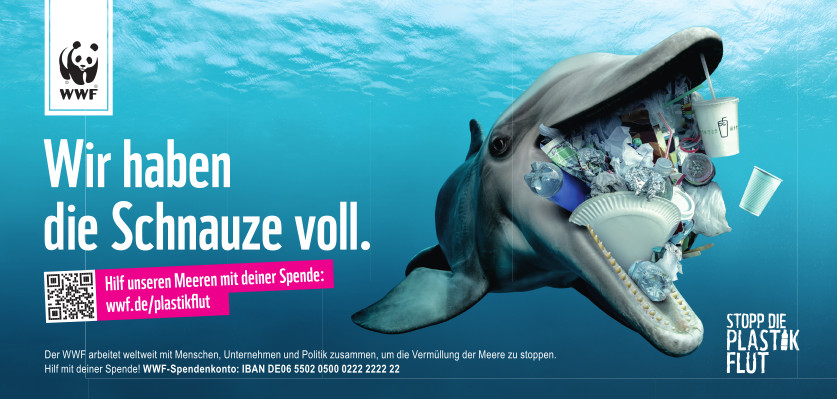 According to media reports, it was mainly the Gulf states that opposed the call to arm the Palestinians and sever all diplomatic ties with the Jewish state.
In his speech, Raisi praised Hamas and declared, "there is no other way than to resist Israel, we kiss the hands of Hamas for its resistance against Israel".
Saudi Arabia, the United Arab Emirates, Morocco, and Bahrain were also not interested in closing American bases in the region or implementing a trade boycott against the US – proposals put forward by Algeria.