Last week, Ukraine's Prosecutor General Andrij Kostin announced that the International Criminal Court (ICC) is opening a field office in Ukraine's capital, Kiev. The move is described as part of the court's efforts to ensure Russia is "held accountable for all the crimes perpetrated".
The initiative follows the inauguration of an international office with special responsibility for investigating Russia for alleged war crimes in The Hague in March, something that Kiev referred to at the time as a "truly historic" first step towards a tribunal for Russias leadership.
– Today marks a pivotal stride in our journey towards restoring justice, prosecutor general Andriy Kostin commented on last week's decision on social media.
The International Criminal Court opened an office in Kyiv

This was announced by Prosecutor-General of Ukraine Andriy Kostin. This is the largest representation of the ICC outside The Hague. pic.twitter.com/9o3Bs9pyK6

— NEXTA (@nexta_tv) September 14, 2023
– The field office of the International Criminal Court has opened in Ukraine, the largest ICC office outside The Hague. Now our cooperation will be even more effective and efficient, Kostin told The Kyiv Independent.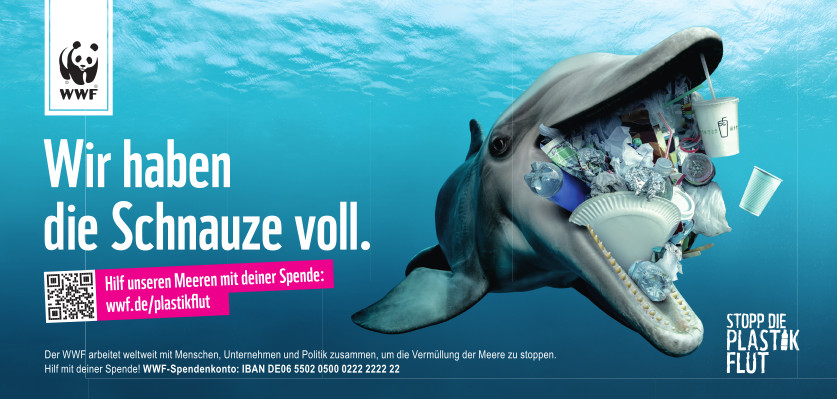 – Together with the entire civilized world, we are united by one goal — to ensure the aggressor is held accountable for all the crimes perpetrated, he added.
The ICC has previously announced that it is investigating possible war crimes and crimes against humanity committed by Russian forces during the war in Ukraine. The court has also issued an arrest warrant for Russian President Vladimir Putin in connection with the relocation of Ukrainian children to Russia.
At the moment, the court has not stated whether it will also investigate potential Ukrainian war crimes from its new outpost in Kiev. Among others, Amnesty has previously documented that Ukrainian forces have systematically used human shields in warfare, as revealed in a high-profile report released last August.
Facts: ICC
The International Criminal Court (ICC) was established in 2002 as an international court and a permanent tribunal to prosecute individuals for genocide, crimes against humanity, and war crimes under the Rome Statute. The tribunal is headquartered in The Hague, Netherlands, but the rules of the ICC allow it to hold sessions anywhere.
Currently, 123 countries have signed the Rome Treaty that constitutes the court, which does not include major powers like the USA, Russia, India, and China, nor does it include Ukraine. The USA was initially one of the signatories but withdrew in 2002 after it became clear, among other things, that in this case, they would have had to close their detention camps around the world, including the most notorious one in Guantánamo, Cuba.
---