The US House of Representatives has decided to begin an impeachment inquiry against President Joe Biden. This was announced by the Republican Speaker Kevin McCarthy on X, formerly known as Twitter.
The investigation is based on a committee that has been examining the business activities of the president's son, Hunter Biden. According to McCarthy, this committee discovered a "culture of corruption" within the Biden family.
– There are allegations of abuse of power, obstruction of justice, and corruption, and this demands further investigation by the House of Representatives.
I am directing our House committees to open a formal impeachment inquiry into President Joe Biden. Over the past several months, House Republicans have uncovered serious and credible allegations into President Biden's conduct—a culture of corruption. https://t.co/3uoDlUB3Sy

— Kevin McCarthy (@SpeakerMcCarthy) September 12, 2023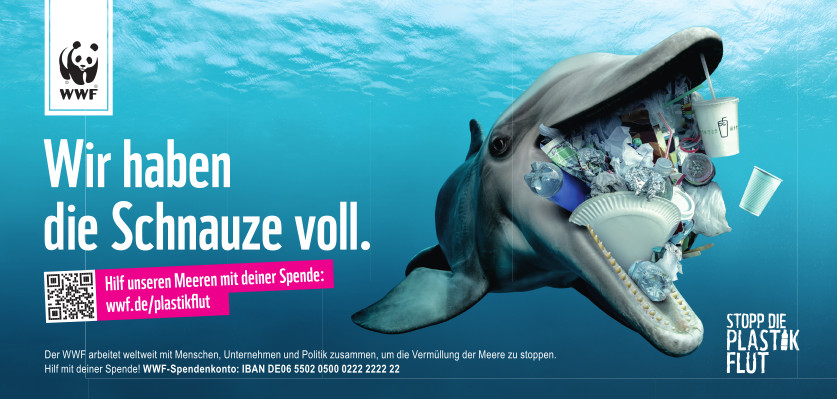 An impeachment inquiry procedure can be followed by an impeachment vote. At present, Republicans hold the majority in the House of Representatives. A simple majority is required to vote for impeachment. If that happens, the process moves to the Senate, where a two-thirds majority is necessary for the president to be removed from office.
Kentucky Representative James Comer will lead the investigation.
The reaction from the White House was swift, criticizing the announcement as a form of "extreme politics", according to AFP.