Hungary has decided to postpone the vote on Swedish NATO membership. This means that it is highly unlikely that Sweden will become a member before the summit in the summer, something that has previously been pursued by the Swedish government.
The approval of Swedish NATO membership has been repeatedly delayed, mainly because Turkey does not consider Sweden to have met all the requirements. Hungary has also been reluctant to let Sweden in, claiming that there has been a "hostile attitude" towards Budapest for years, with Swedish politicians calling the country "undemocratic" and "racist". However, Hungary has not issued a list of demands as Turkey did last year.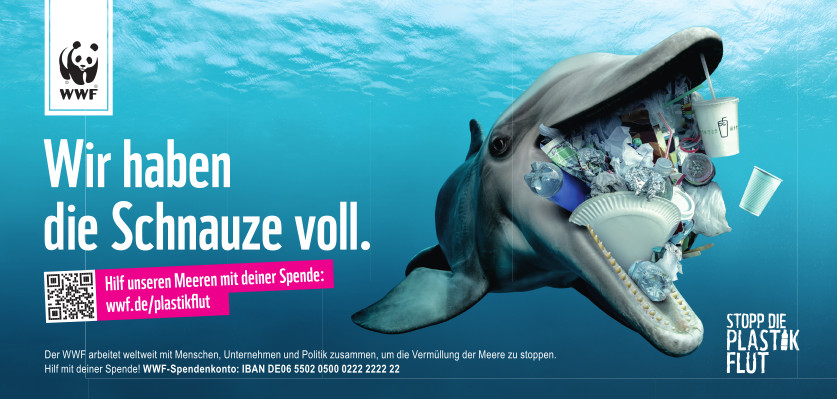 Now Hungary has announced that it is postponing the vote on Swedish NATO membership until after the summer, AP reports. Agnes Vadai, a lawmaker from Hungary's opposion party, the Democratic Coalition, wrote in a Facebook post that Prime Minister Viktor Orbán and his party were not planning a vote. Another lawmaker from the same party also confirmed the decision, but it is unclear whether it is due to any particular reason.
In May, US Secretary of State Antony Blinken urged both Turkey and Hungary to approve the Swedish application and wanted it to happen before the NATO summit in Vilnius in July. Blinken said that Sweden had met Turkey's demands.
NATO Secretary General Jens Stoltenberg announced that an urgent meeting will be held in the coming days in a final attempt to get the countries to approve the Swedish application before the summit.