Germany will continue to face critical gas shortages if it does not urgently expand its infrastructure to mitigate the effects of cold weather. According to a recent report by financial news agency Bloomberg, the gas shortage is likely to last until at least early 2027.
More liquefied natural gas terminals with greater storage capacity and additional pipeline connections are some of the measures needed to secure Germany's energy supply, the country's main gas storage operator INES said on Thursday.
Currently, "storage levels are developing positively" and are almost 90 percent full, but a harsh winter could still threaten Germany's energy supply, the Bloomberg report warned.
– The danger of gas shortages during cold temperatures remains and will continue to accompany us until winter of 2026/2027 unless further infrastructure measures are taken, INES chief Sebastian Bleschke told the news agency.
The INES manager expresses that there is a need for measures until the winter of 2026/27.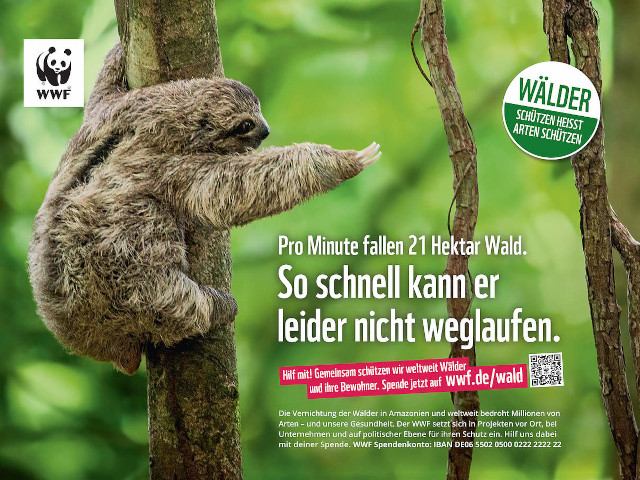 – Only after that date will gas usage, based on assumptions made in European 10-year network development plans, fall to such degree that no further infrastructure measures are necessary.
Germany, which relied on Russia for 40 percent of its gas needs before 2022, was one of the hardest hit by reduced Russian energy supplies last year. Supplies were either sharply reduced or cut off altogether after the EU imposed sanctions on Moscow.
Germany has been able to build up an acceptable gas stockpile over the past year thanks to a mild winter, as well as measures to reduce electricity consumption and the construction of liquefied natural gas (LNG) terminals. However, according to the Bloomberg report, the risk of a potential gas crisis remains as winter approaches.