Fox Corporation's value as a publicly traded company fell by over 800 million dollars after the media company announced that star host Tucker Carlson is leaving the company and Fox News.
Carlson, whose last broadcast was on Friday, April 21, is leaving Fox News despite the fact that he remains perhaps the most popular host on the network, with 334,000 viewers in the coveted 25-54 age group in the 8 p.m. time slot last week, according to AdWeek – which was also more than twice as many viewers as competitors CNN and MSNBC.
Fox shares fell to $29.27 on Monday, down 5.2 percent, representing a market value loss of more than $800 million, before recovering slightly later in the day. The shares also fell slightly on Tuesday, but recovered on Wednesday, rising 28 cents, or nearly one percent, to $30.
Carlson's abrupt departure comes less than a week after Fox reached a $787.5 million settlement with Dominion Voting Systems, which had sued the company in a $1.6 billion defamation case related to Fox News' coverage of the 2020 presidential election.
In the short term, the financial implications for Fox may be minimal because advertisers typically book their times in advance, but "if ratings really plummet" it could become a major problem, according to Joseph Bonner, senior securities analyst at Argus Research.
– In the medium and long term, there may be some financial impact depending on who takes Carlson's place and their success, or lack of success.
Although Carlson has been very popular, some observers believe that Fox has a good chance of finding one or more popular replacements, pointing out that the network has historically been good at "producing new stars over time".
According to the Los Angeles Times, it was Fox's main owner Ruport Murdoch himself who made the decision to fire Carlson. The decision is said to have been a direct result of Tucker Carlson's former producer Abby Grossberg filing a lawsuit against Fox alleging, among other things, that she was subjected to "anti-semitic" and "sexist" comments.
Good evening pic.twitter.com/SPrsYKWKCE

— Tucker Carlson (@TuckerCarlson) April 27, 2023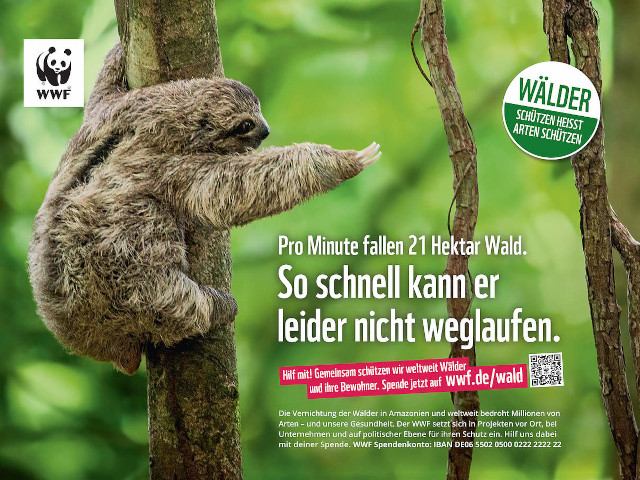 In a video clip on Twitter, Tucker Carlson addresses his followers and rages against the American media and politicians. He bluntly states that they "shut down" debates on important topics and control what can be said on issues such as war, science and demographic change.
– Debates like that is not permitted in American media. Both political parties, and their donors, have reached consensus on what befits them and they actively collude to shut down any conversation about. Suddenly the US looks very much like a one-party state. That is a depressing realization, he says, stressing that the current era will not last forever.
– The people in charge know this – that's why they're hysterical and aggressive, he continues, proclaiming that those who "tell the truth" will eventually prevail – while the "liars who have tried to silence them" will shrink and become weaker.