Following Israel's deadly bombings of Gaza, antisemitism in the USA has reached "historic levels", according to FBI director Christopher Wray – who also reports that 60 percent of all religiously based hate crimes are now directed against Jewish individuals.
Wray suggests that the increased aversion is most likely related to growing anger over Israel's war in Gaza, and authorities in countries such as the United Kingdom and France have warned of a "recent major uptick in antisemitic incidents" recently – primarily various forms of threats.
– This is a threat that is reaching, in some way, sort of historic levels, Wray said to the Senate Committee on Homeland Security and Governmental Affairs.
According to Wray, "the Jewish community is targeted by terrorists really across the spectrum".
– This is not a time for panic, but it is a time for vigilance. We shouldn't stop conducting our daily lives – going to schools, houses of worship, and so forth – but we should be vigilant, he continued.
Warns of attacks
The FBI Director has stated that the terror threat against Americans has been "elevated throughout 2023" but has, after October 7th, risen "to a whole new level", warning that extremists may "draw inspiration" from Hamas's attack.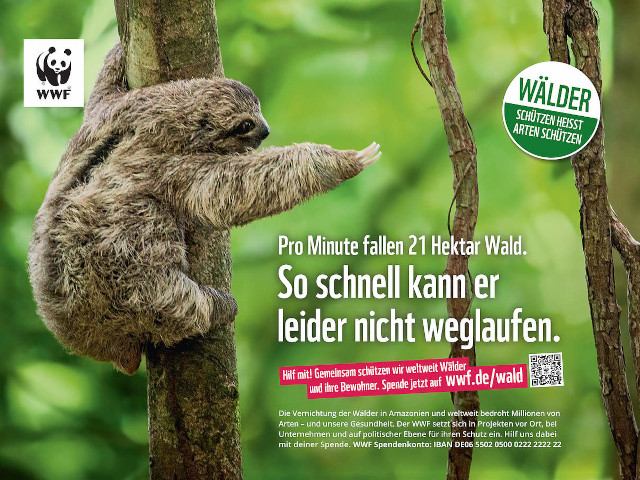 – The actions of Hamas and its allies will serve as an inspiration the likes of which we haven't seen since ISIS launched its so-called caliphate years ago, he warned.
The USA has long been Israel's most important ally and has supported the Jewish state militarily and economically in various ways. Even in the ongoing conflict, the US has clearly taken a stance for Israel, including sending parts of its fleet to the region – a decision that has not been well received by Palestinians or their sympathizers.
The USA is already very unpopular among many Muslims due to its recurring involvement in wars and invasions of Muslim countries – such as Iraq, Afghanistan, and Libya.