Two families in Taiwan have been awarded financial compensation from the country's vaccine injury compensation program after family members died as a result of being vaccinated against COVID-19.
The 40-year-old woman, who lives in the capital Taipei, developed severe headaches a week after taking Astra Zeneca's covid-19 vaccine. Soon after, she suffered epileptic seizures that led to her falling into a coma two weeks later.
It was then determined that the woman had suffered a blood clot and also several infections in her body that led to her death, which Taiwan's health authorities later determined was due to the COVID-19 vaccine.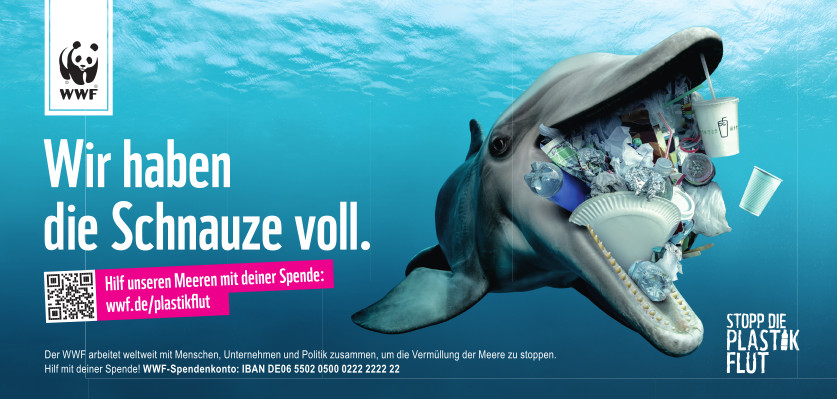 The woman's family is now receiving compensation through the country's Vaccine Injury Compensation Program (VICP), Focus Taiwan reports. The family will receive 6 million Taiwanese dollars, which is equivalent to nearly 180 000 euros. The sum is reportedly the highest ever paid out in the country.
A 50-year-old man from the city of Taichung died just five days after taking Pfizer's covid vaccine. However, the VICP did not consider that it was entirely clear that the vaccine caused the man's death as he had a history of health problems. Nevertheless, it still considered the link to be strong enough to compensate the man's family with 500 000 Taiwanese dollars, i.e. upwards of 15 000 euros.
In April this year, the VICP panel decided to investigate 126 recent claims for compensation for adverse reactions to the covid-19 vaccine, of which 11 were found to be entitled to compensation for their injuries.