The major "fact checkers" claim to be neutral and independent. However, a review shows that almost 100% of their political donations have gone to the Democratic Party and other left-leaning liberal groups.
The online magazine Free Beacon has reviewed the donations over the last four elections and notes that 22 580 of the 22 683 dollars it has been able to track have gone to the Democrats and other left-liberal groups – that's 99.5%.
Left-leaning Senator and former presidential candidate Bernie Sanders received ten times more money from fact-checkers over seven years than all Republican candidates combined.
"The findings contradict claims of neutrality by the leading fact-checking firms," according to the Free Beacon.
Both the New York Times and Reuters claim to be impartial and balanced in their fact-checking – but the Free Beacon notes that they both have a long history of biased fact-checking of high-profile conservative figures.
In 2020, for example, the Times falsely accused Republican Arkansas Senator Tom Cotton of "flirting with conspiracy theorists" when he suggested that covid could have come from a Chinese laboratory – a view now supported by several US government agencies.
In turn, Facebook's fact checkers chose to label a revelation that the Department of Health under Biden had distributed "safe" crack pipes to addicts as "disinformation" – in spite of the information being entirely accurate.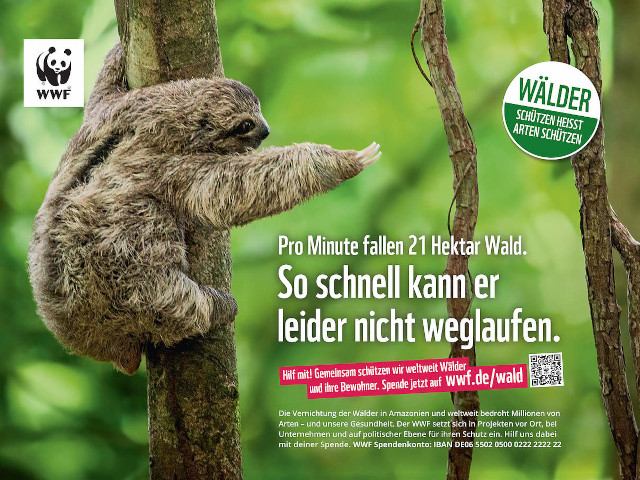 On several occasions, fact-checkers have also urged the public to react in different ways to political events. For example, when the Biden administration sold millions of barrels of oil to a Chinese company, the Washington Post's fact checkers declared that this was "no cause for outrage" and that the action was perfectly fine.
The Free Beacon also notes that the number of "fact-checking" organizations has increased significantly since the 2016 election – and that politicized tech giants like Facebook and Google have spent millions of dollars on various "fact-checking initiatives".
Notably, none of the "fact-checkers" will comment on why they only fund left-liberal political actors or what this means for their supposed impartiality.