The European Commission confirms that Russian citizens are banned from bringing their cars, mobile phones, cameras, clothes, perfume and a wide range of other items when visiting the EU. Those who violate the sanctions risk having their belongings confiscated.
Last Friday, the European Commission updated its "frequently asked questions" on sanctions against Russia, focusing in particular on the sanctions on Russian cars.
"It is not relevant whether the use of the vehicles is private or commercial", as long as the vehicle originates from Russia, it says, adding that it is also "irrelevant" how long the vehicle will remain in the EU.
The ban covers vehicles that have Russian license plates and are registered in Russia. According to state broadcaster RT, the clarification follows several high-profile cases where Berlin authorities were accused of "stealing" cars belonging to Russian citizens during the summer.
The seizure of cars belonging to Russian citizens in Germany has prompted Russian authorities to issue warnings, advising their citizens not to bring their cars if they intend to visit the country.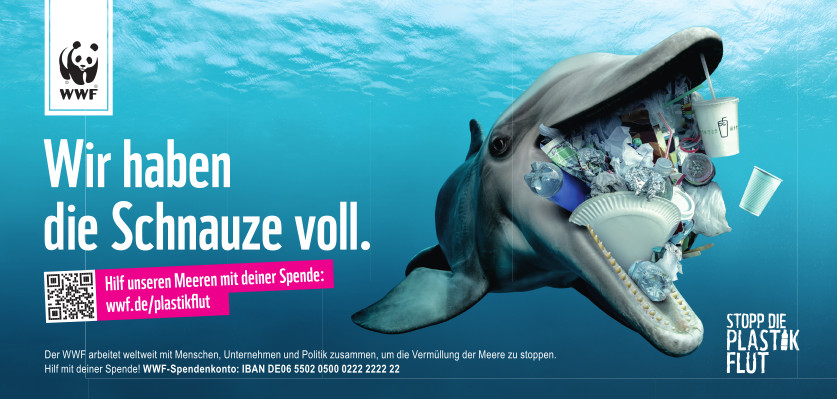 In a clarification issued by the European Commission, it is not only Russian cars that are at risk of being seized, but a wide range of other personal belongings – even if they are traveling as tourists. These include mobile phones, cameras, women's clothing, bags, shoes, soap, perfumes and toilet paper, which are now listed as banned.
The Russian authorities consider the seizure of assets and property of Russian individuals to be theft.
The first NATO and EU sanctions were imposed on Russia back in 2014 when Crimea voted to leave Ukraine and become part of Russia after the coup d'état in Kiev that year. Since the outbreak of the war in Ukraine in 2022, sanctions have been extended and intensified in various stages in the hope that the West will crush the Russian economy.