The former journalist at the British state channel BBC, Laura Trevelyan, has announced that she will donate £100,000 to descendants of slaves, given that her ancestors owned plantations in Grenada in the 1800s. Now over 100 prominent British families have joined the campaign by the new lobby group Heirs of Slavery.
According to The Telegraph, these families will "gather to determine how they can practically atone for the actions of their slave-owning ancestors".
According to Trevelyan herself, this is just the beginning of a growing "movement" of white people who want to make amends to people of non-European descent for how they were treated by their ancestors long ago. She refers, among other things, to a "momentum" created by the Black Lives Matter movement.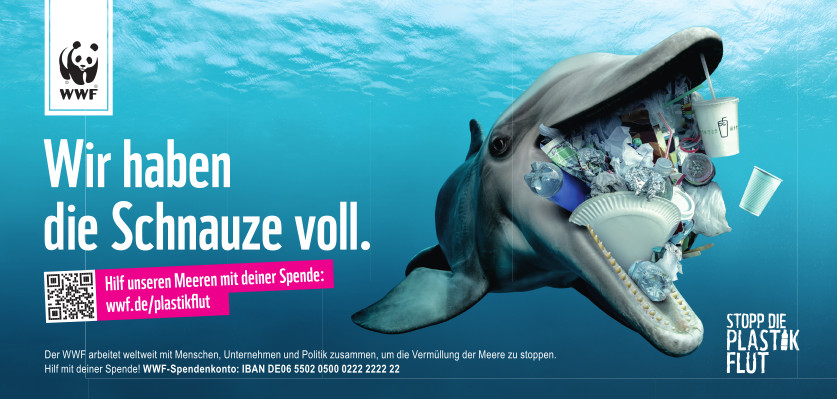 – There is all of this momentum towards repertory justice, whatever it means, in the wake of Black Lives Matter. It's a question of how to channel all this moment and all this energy, she explains.
Heirs of Slavery aims to follow Caricom – a political and economic union with 15 member countries in the region, which has, among other things, demanded reparations and developed a 10-point plan for how Europe should apologize for slavery, donate money for development, and invest more resources in education about slavery.
A large proportion of the families now pledging compensation are descendants of people who owned slave plantations in Jamaica, Barbados, and Guyana. Several families have also previously formally apologized for their historical involvement in slavery. In November, a larger conference will be organized in London where it will be decided in more detail what the families will do financially.
Today in Grenada, 7 members of the Trevelyan family presented a formal letter of apology to the people of this Caribbean island. "We apologize for the actions of our ancestors in holding your ancestors in slavery." 104 members of the Trevelyan family signed the apology. pic.twitter.com/9pDqesJXNU

— Laura Trevelyan (@LauraTrevelyan) February 27, 2023
A controversial idea
The idea that white people have an obligation to give money to descendants of slaves has become increasingly widespread in recent decades – especially among left-leaning groups in the USA.
Views on who should pay and how the compensation should be distributed vary. Some argue that all Black or non-European people have a right to financial compensation, while others say that only those who can prove they are actually descendants of slaves should receive this. The same variation exists concerning the bill, where some want descendants of documented slave owners to pay, while others believe that the state and taxpayers should finance it.
Criticism often leveled against the concept includes the basic premise of collective ethnic inheritance debt. Another criticism often raised is that slavery has historically been a global cultural phenomenon, which complicates the fair determination of which groups should be compensated and by whom.