The world's largest fund manager appoints Saudi Amin Nasser to its board of directors. Nasser is already CEO of Saudi Aramco, the world's largest oil company.
The financial giant, which has been described as perhaps the world's most financially influential individual player, claims that the recruitment of Nasser is part of its long-term strategy to focus more on the Middle East.
– Amin's distinguished career at Aramco, spanning more than four decades, gives him a unique perspective on many of the key issues facing our firm and our clients, said Larry Fink, chairman and CEO of BlackRock, in a statement.
– His leadership experience, understanding of the global energy industry and the drivers of the shift towards a low carbon economy, as well as his knowledge of the Middle East region, will all contribute meaningfully to the BlackRock Board dialogue, he added.
Amin Nasser has been CEO of the Saudi oil giant since 2015, and oversaw the company's initial public offering in 2019.
Saudi Aramco has also set a goal of becoming emissions-neutral by 2050, which is one of the reasons for BlackRock's hiring, as it has previously been criticized and accused of hypocrisy regarding its alleged climate initiatives. For example, the financial giant has promoted itself as a seller of "sustainable" funds while investing heavily in fossil fuels and oil production.
As recently as December, officials in the state of Florida pledged to withdraw some $2 billion that BlackRock manages for them, since "using our cash… to fund BlackRock's social-engineering project isn't something Florida ever signed up for".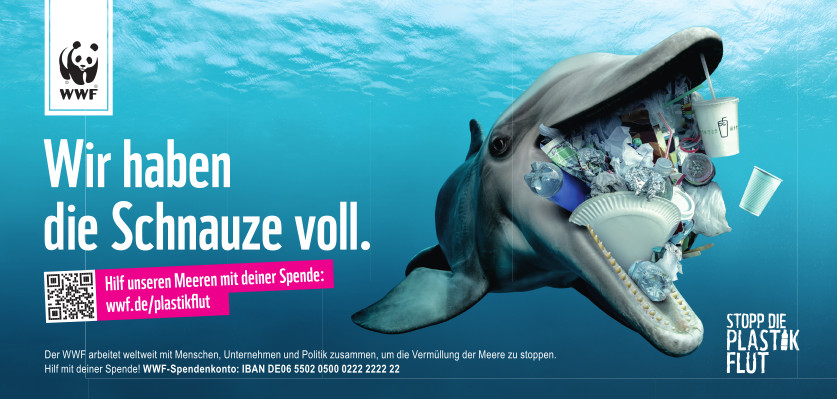 – It's got nothing to do with maximizing returns and is the opposite of what an asset manager is paid to do, said Florida Chief Financial Officer Jimmy Patroni.
BlackRock CEO Larry Fink has previously said that the company is not a "the environmental police" but that it has a "duty" to share climate data and related information with its clients so that they "access to the best and most complete information to make their financial investment decisions, and that includes climate data."
The financial giant managed at least $8 trillion last year.