Alternative for Germany's (AfD) leader, Tino Chrupalla, has had his accounts closed by Postbank, the retail division of Deutsche Bank. He is convinced that this action is the bank's way of punishing him for his political involvement.
Chrupalla, one of the two leaders of AfD and also a member of the country's parliament, believes that political motives underlie the bank's harassment.
– Last Friday, Postbank locked my account because I'm a member of AfD. This is part of a process to exclude and discredit individuals outside the political mainstream, he shared on German television.
Owned by Deutsche Bank, one of the world's largest banks, Postbank declined to comment on individual cases, according to German media. However, the bank maintains that they have the "right" to terminate any account they wish without providing reasons for their actions.
Chrupalla, who disclosed the closure of his accounts during a television program about the legacy of communist East Germany, emphasized that while he was proud to be East German, he was also deeply concerned about the political developments in the country.
Political Weapon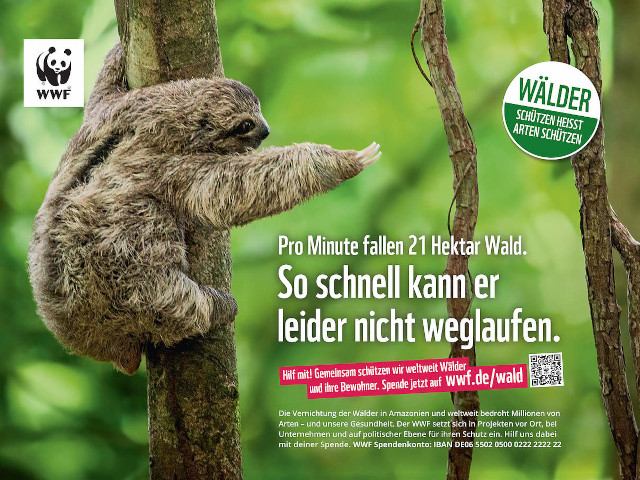 He pointed out that today's repression is reminiscent of communist oppression, where individuals are afraid to express their opinions for fear of being bullied or facing reprisals. It has also been reported that various German left-wing networks are actively trying to pressure banks into closing the accounts of political opponents, using this tactic as a weapon to inconvenience and burden them.
Tino Chrupalla is not the first well-known right-wing politician to have his accounts closed for apparent political reasons. British politician Nigel Farage experienced a similar situation last summer, as previously reported.
When it was revealed that the bank had harassed Farage and closed his accounts for ideological reasons, the repercussions were significant. Not only did a bank executive resign, but the British government also introduced new regulations, claiming these would prevent banks from discriminating against individuals based on their political views in the future.