nuclear power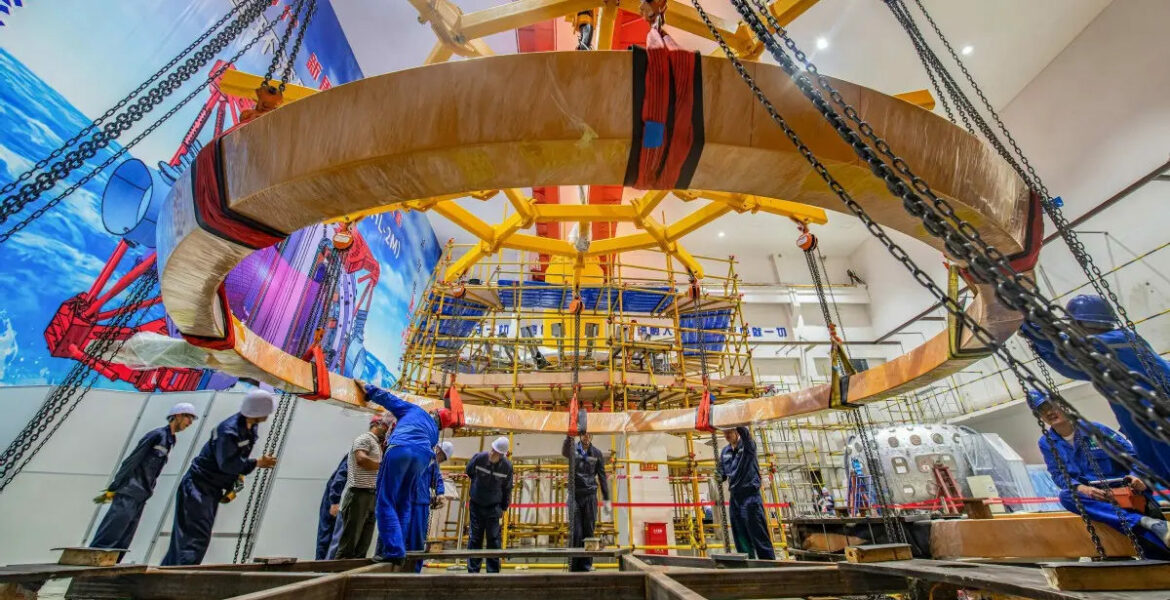 EnvironmentThe country's nuclear production in 2022 reduced the burning of coal by 120 million tons.
---
The exaggerated climate crisis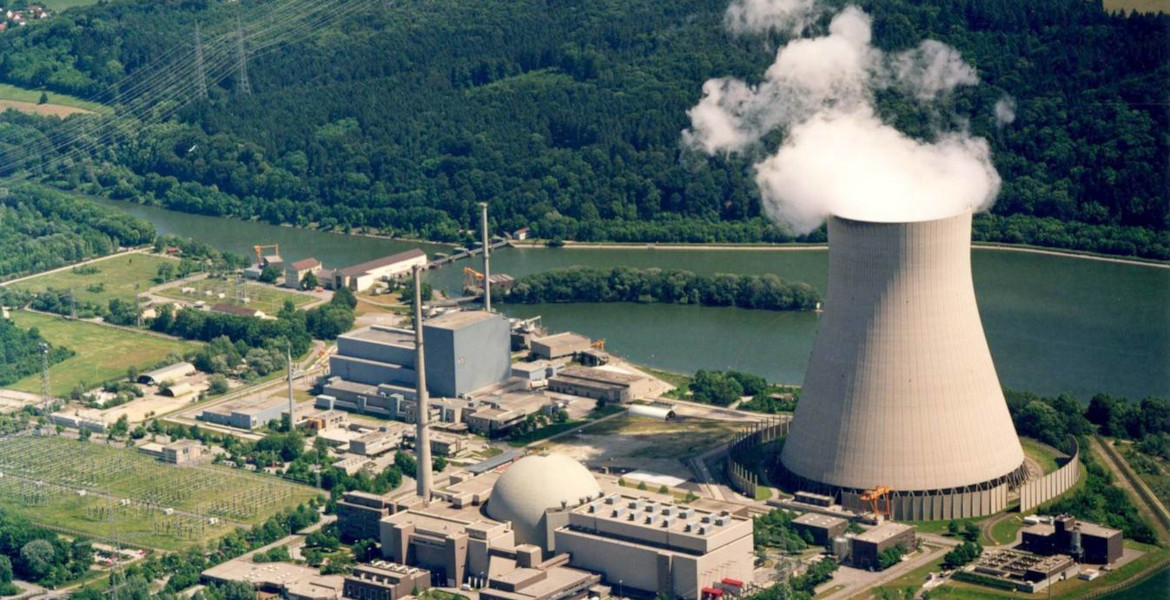 EconomyGermany will close its last three nuclear power plants on Saturday.
---
The energy crisis in Europe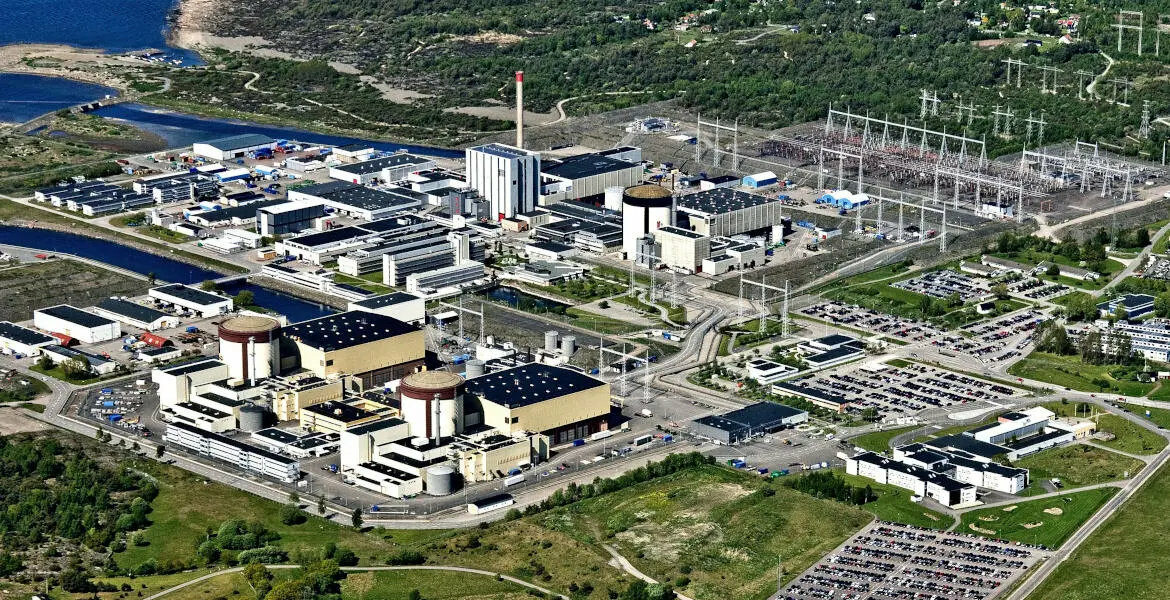 SwedenThe idea is that the first reactor will be ready as early as 2030.
---
The Nordic Times, or TNT, is the first completely independent international newspaper in English that is based in the Nordic countries. With unique narratives and views on Nordic and world events you will be surprised. Follow and enjoy! pic.twitter.com/rDgFhBvhfq

— The Nordic Times (@nordictimes_com) March 30, 2023
---