Pat King, one of the organizers of the Freedom Convoy, a popular protest against covid-19 policies in Canada, is now facing charges including criminal damage and obstruction of justice. The trial will begin on November 27.
It was early last year that peaceful trucking demonstrations in Canada were suppressed under hastily introduced emergency laws, with the protests eventually being quelled by police violence and the freezing of organizers' assets. Tamara Lich and Chris Barber, who initiated the protests, were arrested last year and a trial will be held on September 23.
Organizer Pat King was one of the faces of the truck convoy, often broadcasting live during the demonstration. He was arrested in February this year and charged by the authorities with criminal damage, inciting criminal damage, inciting disobedience of a court order and inciting obstruction of the police in connection with his actions during the demonstration. He was also charged with perjury and "obstruction of justice" after testifying at his bail hearing, reports The Star.
King was detained for five months before being released on bail pending trial.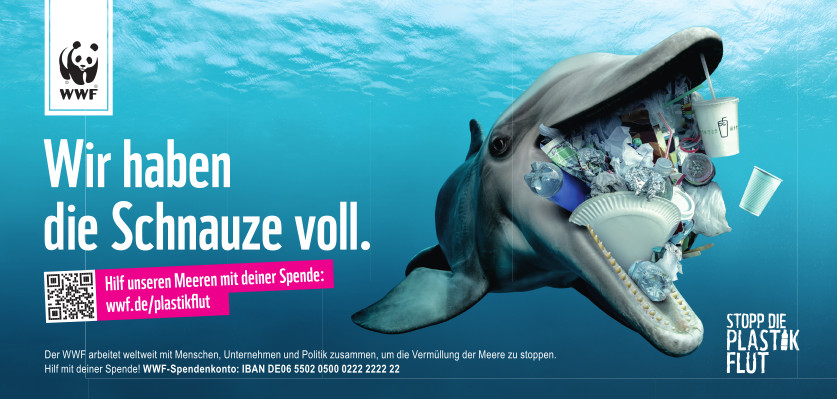 During the truck demonstration in Ottawa, over 400 complaints against Canadian police were filed by the public. Almost all were immediately dismissed.
Initially, King did not want a trial by jury, but has since changed his mind. He has also requested that the trial be moved from Ottawa, as he believes that such a jury would be too biased to give him a fair trial.
King's trial will begin on November 27 this year.