An investigation by US authorities shows how the fast food chain McDonald's often allowed children and young people to work more than what is legally allowed. In one of the restaurants, two 10-year-olds sometimes worked late into the night without pay and one 10-year-old was in charge of the deep fryer.
Child labor has become more common in the US in recent years. Earlier this year, the Department of Labor announced a 69% increase in child labor since 2018 and found 835 companies in 2022 that had illegally employed more than 3,800 children, Axios reported. Against this backdrop, the department decided to continue its investigations into child labor and the degree of compliance by companies in the US.
The investigation revealed that over 300 minors were working illegally at three separate McDonald's franchise operators. Two of the children were only ten years old, far too young for employment under US law.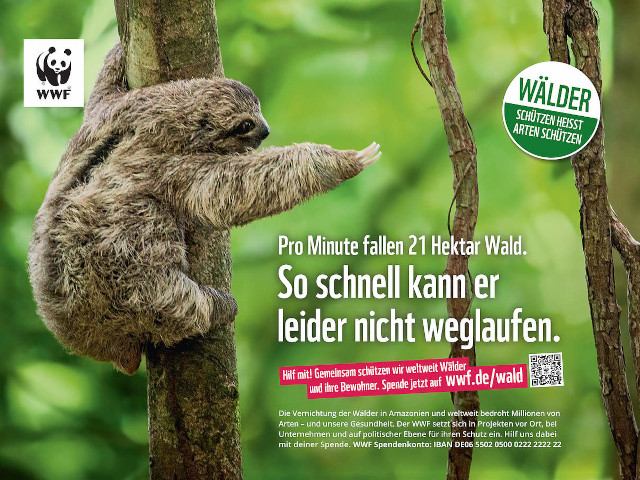 The franchise operators are collectively responsible for more than 62 McDonald's restaurants in Kentucky, Indiana, Maryland and Ohio. The children often worked more hours per day or week than the law allows. The two ten-year-olds worked without pay, sometimes until two in the morning. They cooked, cleaned and sometimes ran the cash register. One of the two 10-year-olds was also in charge of the deep fryer, which is illegal for children under 16.
– Too often, employers fail to follow the child labor laws that protect young workers. Under no circumstances should there ever be a 10-year-old child working in a fast-food kitchen around hot grills, ovens and deep fryers, said Karen Garnett-Civils, director of the Kentucky District's Wage and Hour Division.
The three franchise operators will now collectively pay $212,000 in fines.