US Secretary of State Antony Blinken, who is in Sweden at the moment, is urging Turkey and Hungary to approve Sweden's NATO application as soon as possible. He believes that Sweden has met the requirements and that the US is ready to admit Sweden.
On Tuesday, a meeting was held between Prime Minister Ulf Kristersson (M), Foreign Minister Tobias Billström (M) and US Secretary of State Antony Blinken in Luleå, who is in Sweden to participate in an international summit with the EU, among others. However, the Swedish NATO application was the focus of the meeting and afterwards a press conference was held where Blinken urged Turkey and Hungary to approve the Swedish application.
– Turkey has raised important and legitimate concerns. Sweden and Finland both addressed those concerns. And so, the time to move forward is now. We'd like to see that happen before the Vilnius summit, says Blinken.
Since Sweden and Finland applied to the US military alliance, Turkey has made a number of demands to make membership a reality. Last month, Finland was accepted into the alliance, but Sweden is still not considered to have met the requirements. Blinken says that Turkey's demands are "legitimate", but they have now been met and it is time to accept Sweden as a member.
– From the perspective of the United States, the time is now to finalise Sweden's accession, he says.
US President Joe Biden also raised the application earlier this week when he congratulated Turkish President Recep Tayyip Erdogan on his narrow victory in the presidential elections.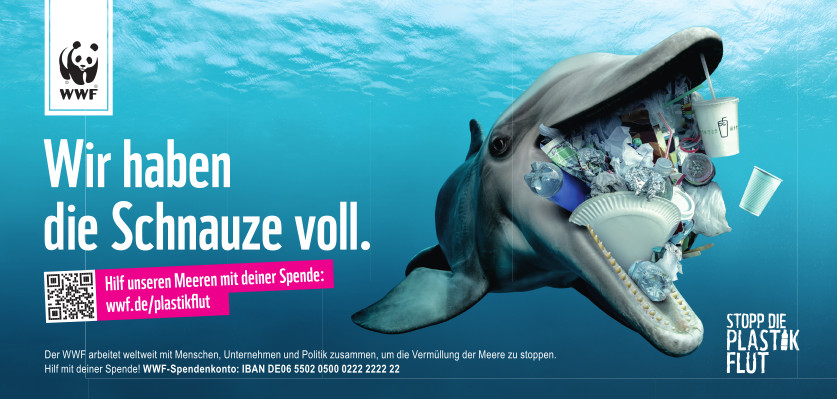 – I told him we wanted a deal with Sweden, so let's get that done. And so we'll be back in touch with one another, Biden said. We're going to talk more about it next week.
At the press conference, Kristersson also stressed that Sweden's new terrorism law will soon be in force, which he said is the last part of the agreement with Turkey.
– We have an agreement and we are in the process of fulfilling it. The very last part of it will enter into force on June 1, which is the day after tomorrow, Kristersson said.