Tomorrow, Tuesday, Finnish President Sauli Niinistö will travel to NATO headquarters in Brussels to attend the official ceremony of joining the military alliance.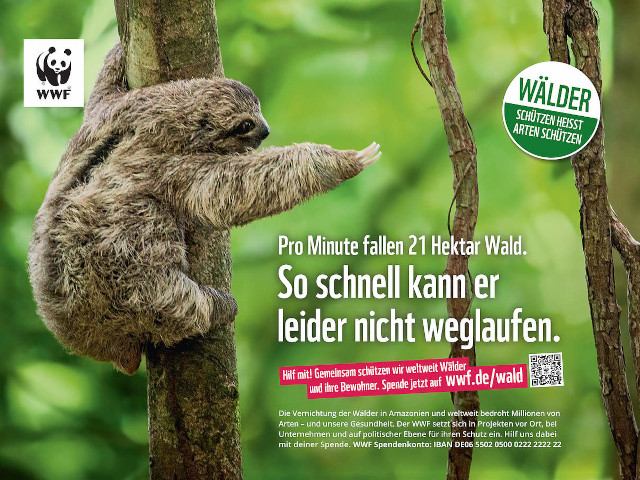 Niinistö and NATO Secretary General Jens Stoltenberg will give speeches at the ceremony. The ceremony will be preceded by a meeting and a joint press conference, according to the Office of the President of Finland.
Finland officially applied to join the US-dominated military alliance on May 18 last year, which Niinistö described at the time as a "historic decision" and a "triumph for democracy".
In particular, the accession process has been marked by negotiations with Turkey, which has opposed Finland's accession. Turkey has not yet accepted Sweden's application to join NATO.