The UK Foreign Office has updated its travel advice for British citizens planning to travel to Sweden. They now warn of an increased risk of terrorist attacks.
"It is highly likely that terrorists will attempt to carry out attacks in Sweden. Attacks may be indiscriminate, including in places frequented by foreigners," the department said on its website.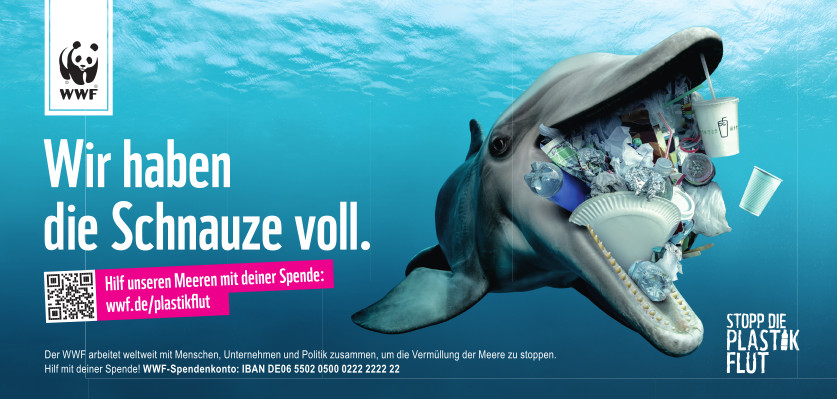 According to the new guidelines, attacks can be indiscriminate, especially in places where foreigners are present. The Ministry of Foreign Affairs points out that Swedish authorities have successfully prevented several planned attacks.
Commenting on the new guidelines, Sweden's National Security Advisor Henrik Landerholm said that the deteriorating security situation is partly due to recent events such as the burning of the Koran. He urged Swedes and Swedish businesses abroad to be extra cautious.
Prime Minister Ulf Kristersson and Minister of Justice Gunnar Strömmer have previously commented on the serious security situation in Sweden. The government has strengthened internal border controls to prevent potentially dangerous individuals from entering the country.