On Friday, Prime Minister Ulf Kristersson hosted a "Pride party" at his official residence, the first time a Swedish prime minister has hosted a reception during Stockholm Pride. Guests included Mona Sahlin, TV4 presenter Anders Philblad and Micael Binderfeldt.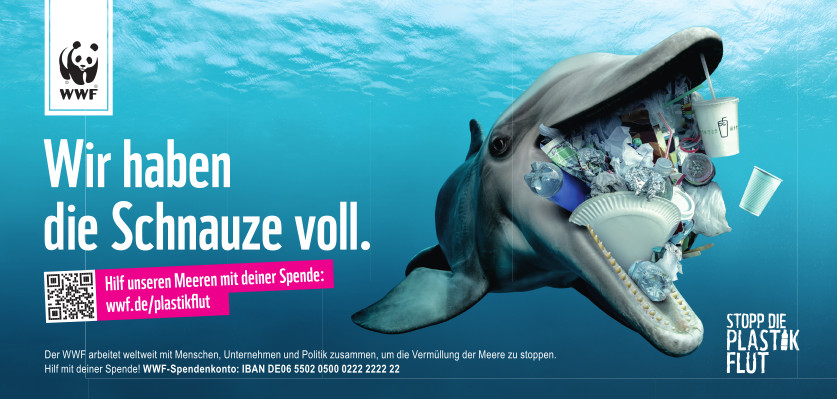 Ulf Kristersson hosted a reception at the prime minister's official residence, Sagerska huset, to mark the LGBTQ movement's Stockholm Pride festival on Friday, writes the LGBTQ magazine QX. A number of LGBT profiles, TV celebrities and politicians attended. These included TV personalities Richard Sjöberg, Karl Fredrik Gustafsson and Anders Philblad, the former leader of the Social Democrats Mona Sahlin and party fixer Micael Bindefeld.
The well-known homosexual profile Jonas Gardell also attended the mingle, even though he criticized Ulf Kristersson in an opinion article in left-wing populist newspaper Expressen on Thursday because he believes that the mingle is not in line with the party's "intensive cooperation with a party that actually hates LGBT people" – where Gardell refers to Björn Söder's (SD) statement about how the Prime Minister supports the Pride movement and that this "legitimizes pedophilia".
This is the first time a Swedish Prime Minister has hosted a reception during Stockholm Pride.