The 45-year-old Abdesalem Lassoued once lived in the Askim district of Gothenburg municipality. He arrived in Sweden during the administration of Frederik Reinfeldt and had also served time in a Swedish prison for a serious drug offense.
On Monday evening, Tunisian Abdesalem Lassoued murdered two Swedish soccer fans and injured another in Brussels during a match between Sweden and Belgium. By Tuesday morning, the 45-year-old was located by Belgian police and subsequently shot dead.
It has now emerged that the terrorist had clear ties to Sweden and had resided in the Askim district of Gothenburg municipality.
According to information provided to Reuters, Lassoued arrived in Lampedusa, Italy in 2011 and shortly thereafter made his way to Sweden, which at the time was governed by Frederik Reinfeldt's administration and had a very generous and unrestricted immigration policy, attracting migrants from many parts of the developing world.
However, Lassoued did not receive a residence permit. According to the Swedish Migration Agency, he used "partly different identity information" during his time in Sweden. He is believed to have stayed here between 2012 and 2014 before he was deported to Italy.
Illegal Immigrant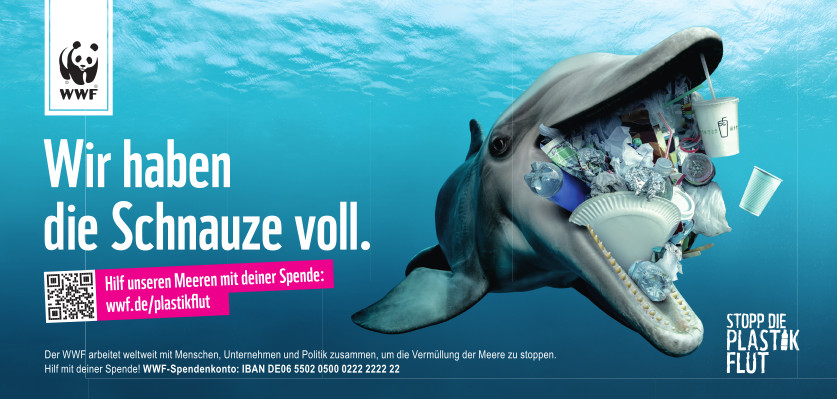 – This individual never had a residence permit in Sweden. However, he served a prison sentence here, and after completing the sentence, he was transferred to another EU country under the Dublin Regulation, confirms Jesper Tengroth, press officer at the Migration Agency to Expressen.
The aforementioned prison sentence was two years in length, and Lassoued was convicted of a serious drug offense. He was arrested under the influence of drugs in Malmö in September 2012, and the police also found about 100 grams of cocaine in a butter package. At that time, he lived in an apartment in the Askim district of Gothenburg, where one of Lassoued's friends had previously run a dog daycare.
In addition to the two-year prison sentence, the Tunisian was also sentenced to deportation – not a permanent one but a ban on returning to Sweden for the following ten years. According to the district court, Lassoued had "absolutely no connection to Sweden".