The Swedish Security Service has announced that Sweden's terrorist threat level has been raised from elevated to high threat. The background is an increased number of threats of attacks against Swedish targets and it is also estimated that the threat level will remain "for a long time".
In a press release, they write that it is not an individual event that lies behind the increase, but that this "should be seen in a strategic and long-term perspective" where "the development of events with threats directed at Sweden over a longer period of time is serious and affects Sweden's security".
– The threat to Sweden has gradually changed and the threat of attacks from actors in violent Islamism has increased over the year. Sweden has gone from being considered a legitimate target for terrorist attacks to being considered a priority target. This threat is now expected to remain for a longer period of time and therefore I have decided to change the terrorist threat level, says Charlotte von Essen, Chief of the Swedish Security Service.
Therefore, the threat level is also raised from elevated threat (3) to high threat (4) on a five-point scale. The stated aim is that "the increase in the terrorist threat level will serve as a signal to all relevant actors in society of the importance of continuing to work with measures to reduce the risk of an attack occurring".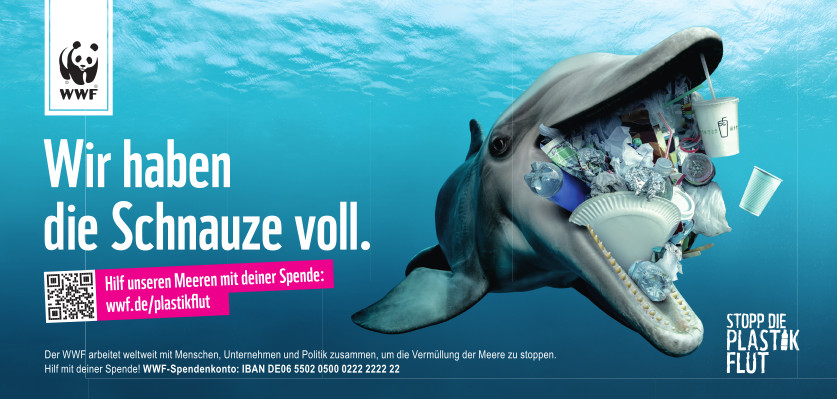 – Authorities and other societal actors must continue to take measures to prevent and reduce the threat of terrorist attacks in Sweden, and it is important that there are conditions for perseverance in this work. In this way, we create a safer Sweden, von Essen continues.
The high-profile Koran burnings and Islamist reactions to them are considered to have led to the increased risk of terrorist attacks. As The Nordic Times has previously reported, terrorist groups such as al-Qaeda have called on "orthodox" Muslims to commit bloody attacks in Sweden and Denmark.
"People of Islam in Sweden, Denmark and all of Europe – the duty of revenge has been placed on you", the terror group declared, among other things.