Christofer Gillberg is a swedish professor in child psychiatry and has been working professionally with children and young people for half a century. According to him, transsexualism was an almost non-existent phenomenon until just a decade ago.
At the same time, he says that a very large proportion of young people who now seek treatment for gender dysphoria also suffer from neuropsychiatric disabilities such as autism and ADHD.
– What is now called gender dysphoria or transsexualism was exceptionally rare before 2013. However, from 2013 onwards, these diagnoses became more and more frequent. This is something that in itself should raise the question: what is the cause?
He goes on to say that people who seek treatment for presumed gender dysphoria "have a much higher frequency than others" of various other problems, in the form of NPF diagnoses such as ADHD, autism or eating disorders, and draws parallels with the "apathetic refugee children" that characterized the public debate in the early 2000s.
– Suddenly, it becomes very widespread and everyone starts talking about gender dysphoria. How could we go from being cautious to opening a dam and unleashing this type of treatment without any real scientific support?
An anonymous senior doctor confirms Gillberg's view and says that the "typical" applicant for gender dysphoria was "a biological girl with an autism diagnosis" who perhaps entered puberty early and did not feel "right in her own body".
– After all, not being able to relate to your body is part of the autism spectrum.
Child psychiatrist Fredrik Lundkvist also warns against this trend and confirms that an extremely large number of children and young people with gender dysphoria actually suffer from neuropsychiatric disabilities.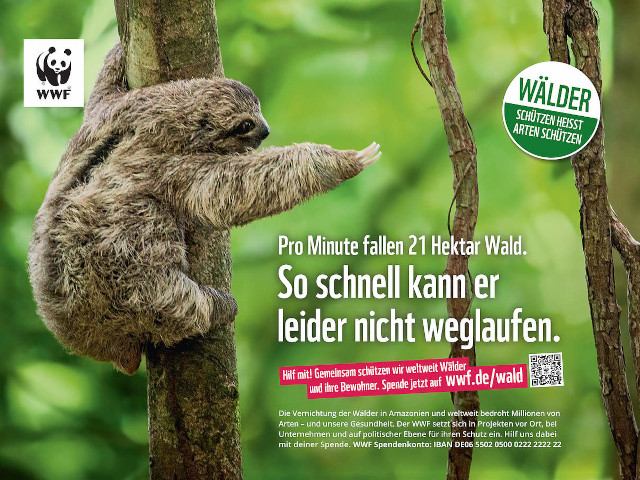 – A very large proportion have neuropsychiatric difficulties, especially autism – it's extremely common. Many suffer long-term anxiety and feelings of alienation before they begin to identify as transgender. We need to start taking this seriously.
Earlier this week, taxpayer-funded SVT released the documentary series Transkriget – tänk om ni har fel (The Trans War – what if you're wrong), which includes interviews with people who have undergone gender manipulation treatments and "changed gender", but who later turned out to suffer from autism and have not been helped at all by trans care.
At the same time, SVT's decision to highlight gender manipulation treatments as something that is not entirely positive has been severely criticized by the LGBTQ movement and parts of the mass media establishment. Aftonbladet's Elina Pahnke, for example, claims that SVT is spreading "moral panic" and that the documentary series is a "conspiratorial failure".