In a leaked Israeli intelligence document, it is revealed that Israel is considering forcibly relocating the Palestinian population of Gaza to Egypt in order to permanently rid themselves of them.
Pål Wrange, a professor of international law, calls the proposal "extreme" and points out that such an expulsion would violate both human rights and international humanitarian law.
– I think it sounds like an extreme proposal, and I am surprised that it has even been considered within the Israeli government offices, says the professor of international law to the state-run SVT.
He points out that under certain circumstances, it is permissible to temporarily move a population expressly for the purpose of protecting them – but this would require, firstly, Egypt's consent, and secondly, that the Palestinians must be able to return once the war is over.
– To permanently move a population, that is absolutely not possible. It would violate their human rights and international humanitarian law. Of course, it would also require Egypt's acceptance.
Difficult to implement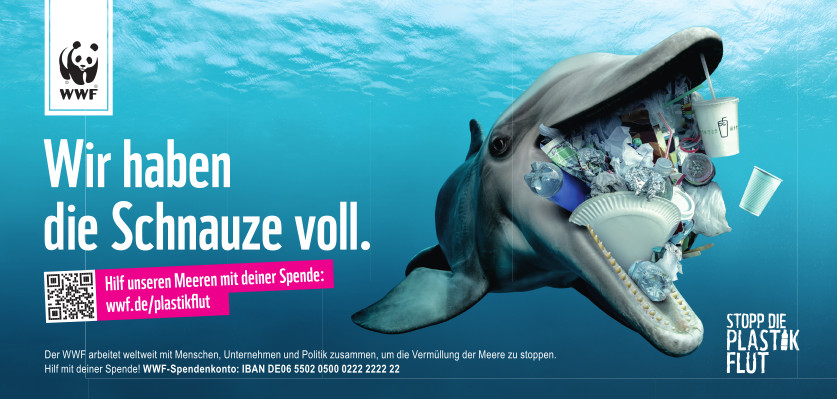 Even if the Palestinians voluntarily left Gaza, Israel would still have no right to annex the area, he points out. Instead, it would in such a scenario become "a vacant land without any government."
Wrange expresses surprise that Israel is even considering deporting the entire population of Gaza since this would constitute a severe violation of international law – and that a number of Israeli authorities could likely also be held personally responsible for war crimes.
– I don't think it can happen because the opposition in the international community would be too great. I don't believe the Israeli government would assess that the price is worth trying to implement this plan. I also find it difficult to imagine that Egypt would accept this.