In a document compiled by the Israeli Intelligence Ministry, it is recommended that approximately 2.4 million inhabitants of Gaza be permanently displaced from their homes and forcibly relocated to large tent camps in the desert of Egypt.
The long-term plan is to build permanent cities for the displaced Palestinians on the Sinai Peninsula – and to create a several-kilometer-wide buffer zone inside Egypt to ensure that they do not attempt to settle near Israel's borders in the future.
The document is dated October 13 and has been downplayed by Israeli government officials and authorities. Netanyahu's office states that these are "initial thoughts" on how to handle Gaza and that a complete expulsion of Palestinians is not currently being considered, as the focus is on the ongoing conflict. The country's intelligence service has also confirmed the document's "existence" but has not further commented on it.
The leaked document also outlines strategies for a potential crisis plan – acknowledging that a displacement of this magnitude would result in significant international condemnation. Therefore, the forced relocations are to be portrayed publicly as a way to help refugees escape the war.
Migration to Europe
Furthermore, the document reveals that Israel hopes that European countries, especially those around the Mediterranean, will accept some of the displaced Palestinians. They also hope that Canada and certain Arab countries will do the same. According to the document, there is an expectation that the United States will use its influence to pressure and persuade the Egyptian government to admit the Palestinians.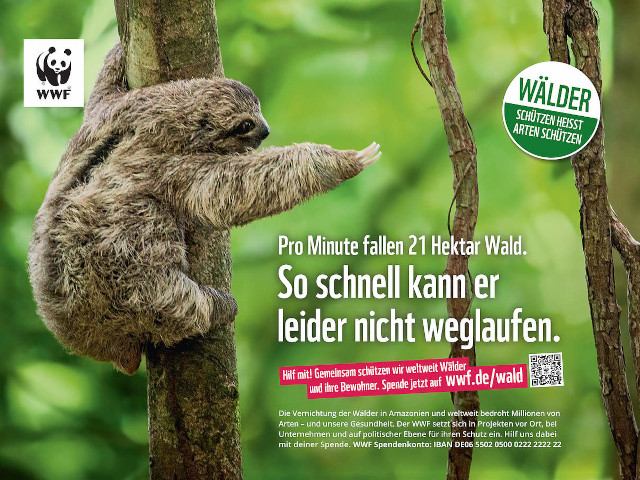 It should be noted that the total forced relocation of Gaza's population is just one of the plans discussed in the document. Other strategies are mentioned, including establishing a political administration over Gaza directly controlled by Israel or actively supporting an existing Palestinian political force. However, both of these plans are dismissed as inadequate to deter continued attacks on Israeli targets.
The document is available below:
Israeli Intelligence Minist… by LocalCall