In the early hours of Tuesday morning, a bomb detonated at an apartment building in Linköping, blowing away large parts of the outer wall and injuring a 25-year-old woman. According to reports, this act of violence like many others is linked to the Foxtrot network and the gang criminal leader 'Kurdish Fox'.
Photos and video clips show how one of the outer walls of the house has almost completely collapsed and you can also see straight into several of the homes.
– We woke up to a loud bang and shaking in the house. We went out immediately and checked that all the neighbors were okay and then we called the police. We're scared, but we're fine, one resident in the area told the gossip magazine Aftonbladet, while another described it as a "big bang".
By pure chance, no one died in the blast, but a woman in her 25s was taken to hospital by ambulance. She was reportedly "awake and able to speak", but it is unclear how seriously injured she is. In most of the affected apartments, no one was at home at the time of the bombing.
– It seems that no one was at home in the apartments that were worst affected, says police spokesperson Angelica Israelsson Silfver.
Foxtrot
According to information provided to, among others, state-funded Swedish Radio, this explosion is also linked to a power struggle within the "Foxtrot" criminal network – something the police do not want to confirm.
– We will see if there is such a connection. We work broadly and know how it has looked in other places in Sweden in recent weeks, Israelsson Silfver continues.
The area is still cordoned off and the police are now working on knocking on doors, interviewing witnesses and securing technical evidence.
God morgon Linköping.#migpol pic.twitter.com/SuVV5jnO9v

— Micke K (@MickeK69) September 26, 2023
Government in crisis meeting
It can also be noted that the government has called a crisis meeting tomorrow due to the recent gang violence with high-profile shootings and explosions.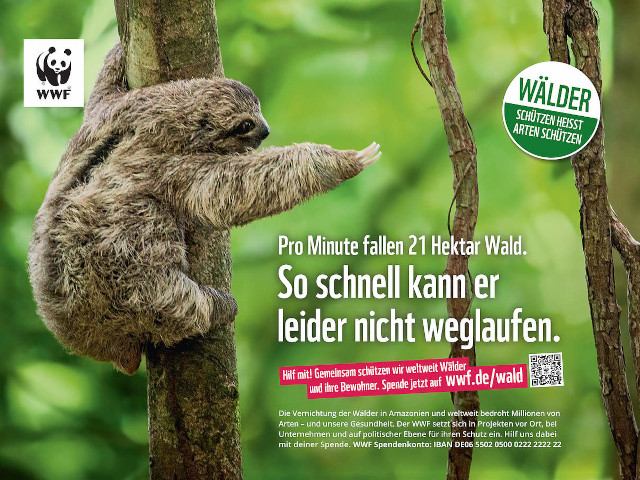 – We must use the combined efforts of the whole of society to push back this crime and reverse the trend. This spring, the minimum penalty for unauthorized handling of explosives will be doubled, but more must be done to prevent and deter explosions. We are therefore now gathering all relevant actors to jointly identify what can be done in the short and long term, says Minister of Justice Gunnar Strömmer (M).
The meeting, attended by representatives of authorities, emergency services, Sweden's municipalities and regions, industry organizations and trade unions, will "identify measures that can be implemented to quickly and sustainably reduce illegal explosions".
Carl-Oskar Bohlin (M), Minister for Civil Defense, points out that the criminals' access to explosives also must be eliminated.
Rawa Majid - The Kurdish Fox
Majid, who was born in Iran in 1986 but soon moved to Sweden with his family and grew up in Uppsala, is considered the leader of the Foxtrot criminal network and has been convicted of serious drug offenses, several cases of assault, burglary and smuggling.
According to the police, Rawa Majid is one of the country's biggest drug smugglers and his network has been involved in a large number of shootings and murders. The gang leader himself is wanted and detained in absentia on charges including conspiracy to murder, but is hiding in Turkey where he has been granted citizenship.