The Swedish Armed Forces have for several years sought to increase "diversity" within their organization. It is now trying a new approach by placing targeted ads on the Arabic-language news site Alkompis in the hope of attracting more recruits from non-Swedish backgrounds.
One of those who has noticed the armed forces' Arabic advertising is opinion leader Josefine Utas, formerly active in the Green Party and the Civic Assembly.
"In order for me as a Swedish speaker to understand what it said, I had to hire a friend to translate. It apparently says: What we do today, we do for the sake of the future. We grow and develop and change in the shadow of the deteriorating world situation", she wrote on Facebook.
Alkompis describes itself as "a Swedish media house in Arabic, not an Arab media house in Sweden" and was founded in 2012 by Mahmoud Agha, a former employee of Swedish Radio's Arabic editorial department.
It claims to be ad-funded, and large companies such as Stadium, Ikea and McDonalds, as well as authorities and municipalities such as the Swedish Social Insurance Agency, the City of Stockholm and Region Stockholm have previously advertised on the site. It is also partly funded by taxpayers' money in the form of editorial support.
"I am writing this to inform you about what is happening in Sweden. There are also things to discuss here. Is it reasonable for our armed forces to communicate in languages foreign to Swedes? Do politicians mean what they say when they claim that it is important for immigrants to learn Swedish? How do you achieve cohesion in a country that is becoming increasingly divided?", asks Josefine Utas.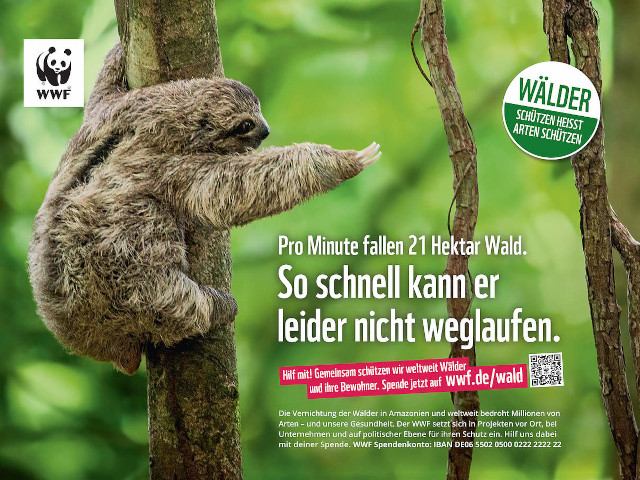 The decision to run targeted ads in Arabic has been heavily criticized on social media. Many question what people who do not speak Swedish have to do in the armed forces, or what they are expected to contribute. The ad is also seen as clear evidence of how politicized the armed forces have become.
On its website, however, it declares that "the more different we are, the more dangerous we are to the enemy" and further claims that "diversity" is good and necessary to strengthen the capabilities of the armed forces.
"Diversity and equality are ultimately about seeing and respecting each individual, but also about creating a more inclusive culture within the armed forces. It increases the ability to adapt – which is necessary to be strong in the rapidly changing world we live in – and to find new solutions", it says.