Tax-funded Sveriges Radio is set to save up to a quarter billion each year, which among other things means layoffs within the company.
State radio SR has, like many other operations, been affected by inflation, and even though they currently have a "balanced budget," they will need to secure the economy for the coming years.
"Interest rates have gone from record lows of just over one percent to over four. For Sveriges Radio's part, rents in 2023 have increased by ten percent; this year's wage increases are twice as large as our grant increases", writes Cilla Benkö, CEO of SR, in a blog post.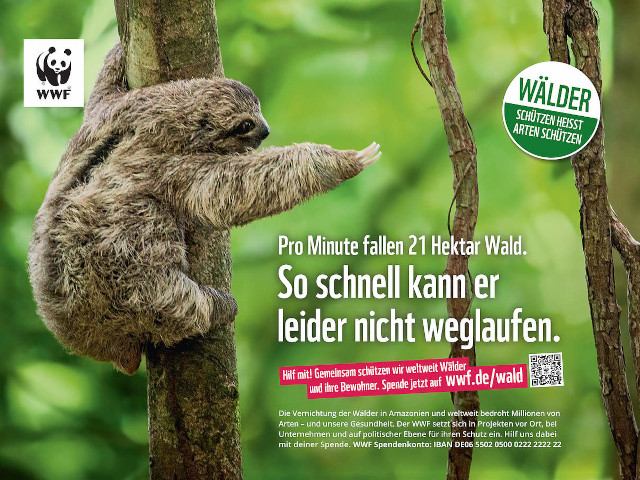 It's about savings of between 200 and 250 million per year starting from 2024, something that will happen throughout the company. Within programming, that is, the operations where journalists work, there will be savings of about 130 to 150 million kronor. There will also be tougher priorities in terms of content and technical development.
SR also confirms that layoffs within the operation will be required.
"It is too early to say exactly how many will be affected or in which part of the company the changes will occur, but all signs point to us having to carry out layoffs", she writes.