The EU "chat control" law will force operators of chat and messaging services to monitor all users and scan their messages for suspected child pornography. Despite heavy criticism of the proposal, which has been likened to how totalitarian states such as China control their citizens, the Swedish government has announced its full support.
– This is an important EU initiative against a very serious crime, said Justice Minister Gunnar Strömmer.
Strömmer argues that it is reasonable to monitor all citizens' digital communications because "online child sexual abuse must be combated and the abuse of digital grooming services effectively prevented". He further argues that the proposal contains "significant trade-offs between privacy and the importance of effective law enforcement".
However, not everyone is quite as enthusiastic. IT security specialist Karl Emil Nikka, for example, has called the proposal "the biggest mass surveillance on this side of the Great Wall of China".
– Every single European citizen's every call, every text message, every picture they send will be monitored at all times. This is not reasonable, said Niels Paarup-Petersen, the Center Party's spokesperson on digitalization.
Another critic is Jan Jonsson, CEO of Mullvad VPN, who believes that this kind of totalitarian bill is a major invasion of people's privacy and can only be compared to totalitarian China.
"When the slippery slope of what is being mass monitored shifts, when we can only guess who is monitoring our communications and with what agenda, then we will change our behavior accordingly, and the democratic functions of a society are eroded", he notes.
He also points out that advocates have only talked about the importance of protecting children – not about the effects of this type of totalitarian surveillance on society and how their fundamental rights are affected.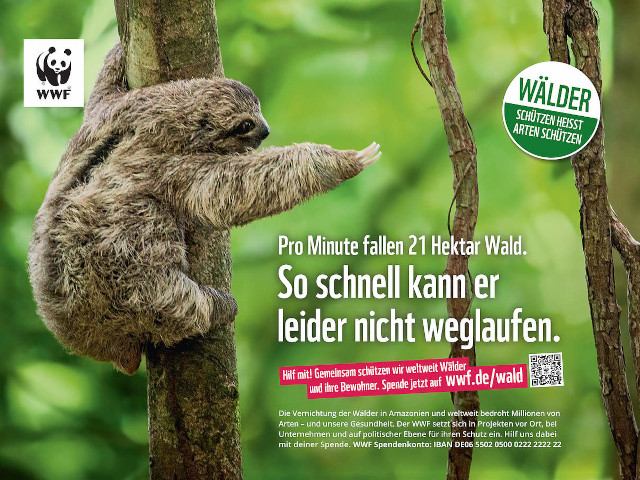 "These kinds of AI systems are very blunt and will filter out family vacation photos from the beach, video calls with online doctors, intimate text messages between partners, and conversations from dating apps. Journalists who protect their anonymous sources, for example, should be worried".
But the biggest risk, he says, is that people will start to self-censor even when communicating with friends out of fear, as they become aware that what they say or write is being monitored.
Other critics have expressed concern that while the mass surveillance of their own citizens is now being launched on the grounds of fighting pedophiles, the technology may soon be used to map dissidents and critics of various regimes.
Chat Control (officially the Regulation of the European Parliament and of the Council laying down rules to prevent and combat sexual abuse of children) is a legislative proposal at EU level that would require operators providing chat and messaging services to also scan all communications for child pornography and submit the findings to the police.
The proposal is justified by the need to protect children more effectively against sexual abuse also in digital environments. Critics argue that the proposal is both ineffective and invasive of privacy as it effectively means that citizens' private emails and messages are searched for sexual abuse material.
Critics also argue that the same technology could be used in the future to register political dissidents or people expressing certain specific views. The proposal has therefore been described as incompatible with human rights, with parallels drawn in particular to China's extensive mass surveillance of the population.