60-year-old Patrick Lundström was one of the Swedes murdered by the Muslim terrorist Abdesalem Lassoued in Brussels on Monday evening. By all accounts, Patrick was shot dead simply because he was Swedish and wore a Sweden jersey.
The former Sundsvall resident, Patrick Lundström, lived in Switzerland but was a major football enthusiast who attended many matches in person. This time, he was in Brussels to watch Sweden play against Belgium but was instead murdered by a terrorist who pledged allegiance to the Islamic State.
– The entire family is deeply shocked by the unthinkable that has happened… Our brother is no longer with us. We are at a loss for words, his siblings told Swedish state broadcaster SVT.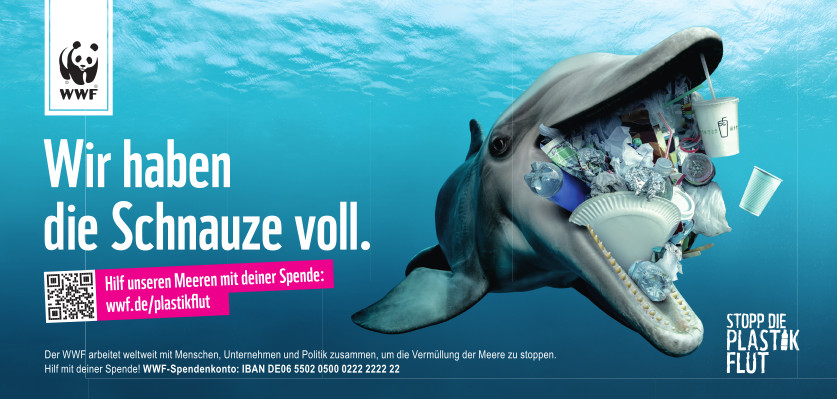 "The whole family is in mourning. Patrick was an incredibly warm, humorous, and caring father, husband, brother, grandfather, uncle, and nephew.
His beloved family always came first. He was an incurable football enthusiast who not only supported his national team through ups and downs but loved all football, which was his biggest passion. He always wore his Sweden jersey.
Patrick didn't like being the center of attention. Therefore, we ask you to respect that and give the family space to mourn in peace and quiet", the siblings clarified in a text shared on social media.