Sweden is to carry out a new national census, government representatives announced at a press conference. In recent decades, the country has experienced a large influx of migrants from the third world combined with poor border control.
– Sweden has a centuries-old tradition of orderly population registration, but as a result of irresponsible migration and an undemanding integration policy for decades, we have largely lost control of how many and who live in our country, says Jimmie Åkesson (Sweden Democrats).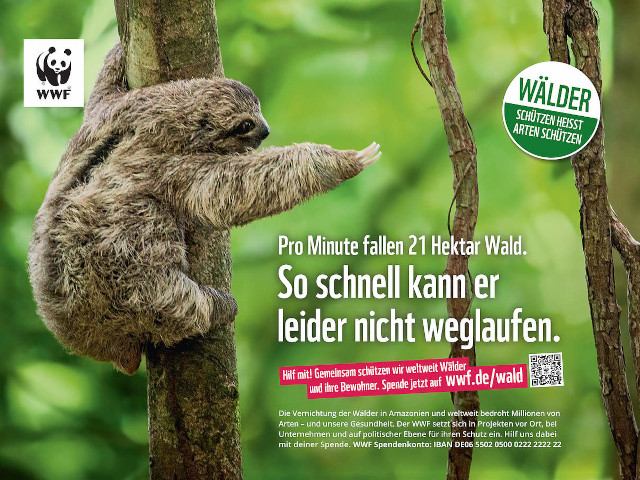 The census will be carried out in several stages. The Swedish Tax Agency will be tasked with presenting a better picture of who is in the country by September, according to Elisabeth Svantesson (Moderate Party). Within the framework of the assignment, the Tax Agency will also answer whether they need more tools. In addition, the control of coordination numbers, for example, will be improved.
– By the end of this mandate, we will have a much better overview of Sweden – who is here, who should not be here, says Svantesson.
The last census took place in 1990. At that time, Statistics Sweden sent out forms to the country's households.