More than 26,000 individuals who have received deportation orders remain in Sweden, with at least 8,000 of them unaccounted for, reports the news agency TT. The government claims it is intensifying efforts to enforce these deportations.
In the aftermath of the terrorist attack in Brussels, where two Swedes were cold-bloodedly murdered and another seriously injured specifically because they were Swedish, the government reiterates its promise that individuals without valid reasons to be in Sweden should leave. However, the process is slow, and despite deportation orders, over 26,000 individuals remain in the country.
Approximately 15,000 of these are in the Migration Board's system, and over 11,000 cases have been handed over to the police. Out of these 11,000 individuals, 8,000 have gone underground and are thus wanted. For instance, Brussels terrorist Abdesalem Lassoued was illegally present in both Sweden and Belgium.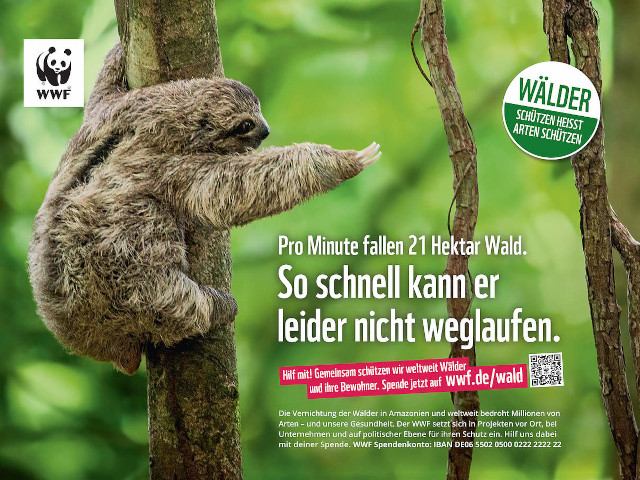 – If they are not here legally, they should leave the country. Dangerous individuals who are not Swedish citizens must leave Sweden immediately, emphasized Ulf Kristersson during a press conference a few weeks ago.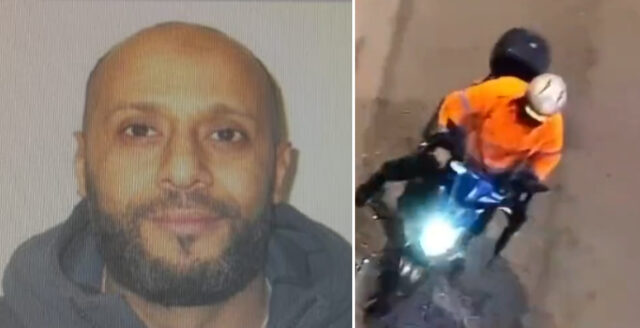 Since the new government took office, only one new law affecting deportations has been introduced. In August, the police were given expanded powers to conduct internal immigration checks, but these have so far yielded scant results. Only one in ten checks results in an individual being detained or expelled from Sweden.
The government has also promised what it calls a "large-scale national census" to get a better understanding of who resides in Sweden. This promise has so far resulted in the Tax Agency planning to increase its population registration checks in 2024.