During the early evening on Thursday, a man was shot near Gustav Adolfs Square in Helsingborg. The victim was transported to the hospital by ambulance, and the police are currently looking for witnesses to the shooting.
The police were alerted at 18:39 and found a man with gunshot wounds at the scene. According to reports, the shooting took place in the square itself, which has now been cordoned off, with multiple police patrols present to search the area.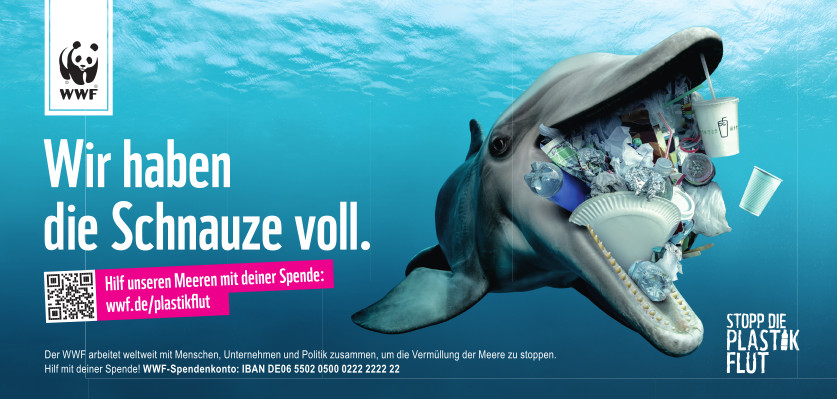 The victim was taken to the hospital by ambulance, where initial questioning was conducted by the police. Further questioning will continue throughout the evening.
Details about the victim's condition have not been provided, and witnesses to the shooting are urged to come forward. The police have also not released any information about the number of assailants involved in the shooting.
Sweden has recently experienced a significant number of shootings and explosions connected to organized crime within immigrant communities. Gustav Adolfs Square in Helsingborg is located in the Söder district, which has previously been severely affected by this type of criminal activity, with similar shootings having occurred there before.