Swedish food chain ICA, in collaboration with the newly established company Re:meat, is set to explore the market potential for lab-grown meat in Sweden. They will also initiate a pilot project to study the product in an experimental environment, pending its approval as a food product by the EU.
The Malmö-based company Re:meat is Sweden's first enterprise focused on lab-grown meat, which is meat produced using animal cells "cultivated" in a laboratory setting. The company is notably behind the first cultivated version of meatballs.
They have now partnered with ICA to closely examine consumer attitudes towards lab-grown meat and subsequently outline the conditions required to "create a demand that makes a difference from a sustainability perspective".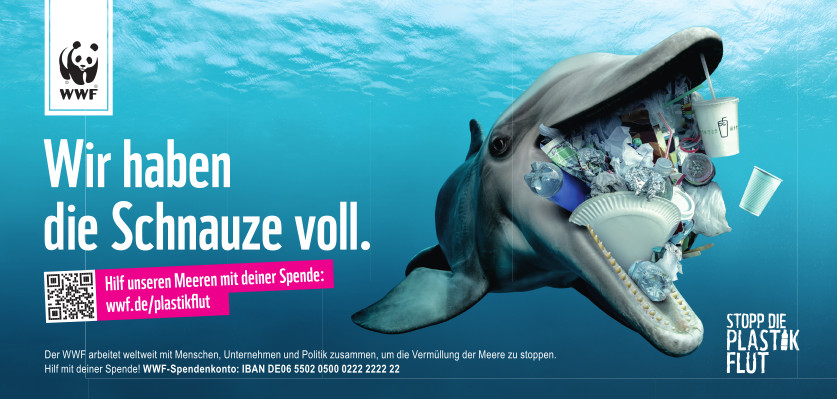 − We see that cultivated meat could be an essential addition to the protein shelf, with the potential to make a significant impact on the climate and environment – perhaps even on health. Customer receptivity will be crucial, and we look forward to exploring this further with Re:meat, says Maria Gustavsson, acting head of innovation and concept development at ICA Sweden, in a press release.
Singapore was the first country to approve lab-grown meat. Earlier this year, the product also received the green light in the USA. However, Italy banned the product in March, believing that lab products do not "guarantee quality, well-being, and the protection of our culture and tradition".
Within the EU, it is not yet approved as a food product. Still, Re:meat, in collaboration with Ica, plans to conduct a pilot study to explore cultivated meat in an experimental environment while awaiting commercial approval. The end goal is to produce minced meat. Re:meat envisions the objective as establishing a large-scale cultivation facility in Sweden, something they believe could become a reality between 2028-2030, depending on when the product is approved within the EU.