Liberal Youth of Sweden's migration and economic policy spokesperson, 23-year-old Elin Hjelmestam, says that immigration to Sweden in recent years has been far too low and that it is urgent that measures be taken in order to increase it.
In an opinion piece in the Schibsted newspaper Aftonbladet, Hjelmestam writes that it is "shameful" that in Sweden and globally "walls are being erected" that she says prevent migrants from entering new countries. She also argues that what she describes as "low immigration" will cause Sweden to lose economic income.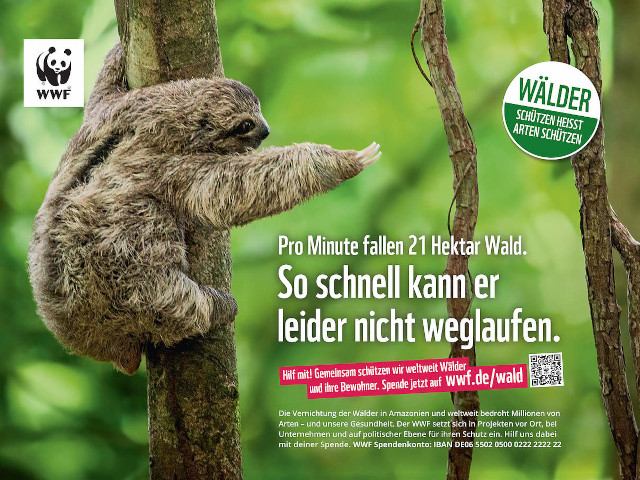 "In the long term, the low level of immigration will have consequences for our economy", she argues, adding that it is Sweden's "skills supply" that is at risk.
Hjelmestam also adds, in sweeping terms, that we "cannot stand idly by and watch people suffer from war and oppression", and that since the fall of the Berlin Wall, 50 "walls or barbed wire fences have been built along the world's borders with no other purpose than to keep people and cultures apart".
The solution, according to the liberal youth party leader, is for the EU to "create safe routes to Europe" and for Sweden to start allowing people who want to come here to apply for asylum at Swedish embassies in their home countries.
140 000 new residence permits - in 2022
According to statistics from the Swedish Migration Agency, 141 428 people were granted a residence permit in Sweden in 2022. This corresponds to more people than live in Swedish medium-sized cities Västerås, Linköping or Örebro, for example.